377
BESTSELLER
CHAMP STARTUP LINEUP - CONDOMS & LUBE PACK
3x ultra-thin

condoms

, 3x ribbed condoms, and 1x water-based

lube

.
Ultra-thin condoms with a

barely-there feel

, for even more sensation.
Ribbed condoms are the easiest way to

take your sex life to the next level

.
Premium condoms & lube

designed to maximize pleasure for you & your partner.
100% natural latex, lubricated with non-sticky,

medical-grade silicone lube

.
Lubricants are made in California and

safe to use with condoms and toys

.
Made in

state-of-the-art facilities

by trusted manufacturers.
Every Champ condom is electronically tested for

safety and reliability

.
100% secure Shopify payment.

Discreet & fast shipping

.
The All-Time Best Sex Toy

The Tesla of Multi-Tasking Sex Toys

MysteryVibe is taking back the porn industry and moving sextech from boardrooms to bedrooms.

Combining sex and tech that can change shape to however suits you to enhance pleasure

The wearable vibrators from Mysteryvibe are the coolest gadgets this year

This bendable vibrator is doctor-approved to amp up your sexual health, with good reason

The Best New Gadget for Women - super bendy vibrator conforms to your every curve

This Smart Vibrator Is the Rolls-Royce of Sex Toys

The Next-Gen Gadget to Boost Your Sex Life and last longer in bed

The Best Sex Toy for Couples, According to Sex Therapists and Relationship Experts

Shaking up the way we have sex and our fundamental ideas about relationship

Impressive addition to the bedroom that transform routine sex into an intense experience

MysteryVibe is the company using the latest technology to create adaptive vibrators

MysteryVibe is smashing myths and embracing scientific advances in sexual wellness

The only vibrators that adapt to you and be shaped the way you like

The body-inclusive vibrators that's specifically designed for all bodies
ULTRA-THIN CONDOMS
A perfect fit with a barely-there feel for even more sensation. These ultra-thin condoms are made from 100% natural latex and lubricated with non-sticky, natural feeling medical-grade silicone lube.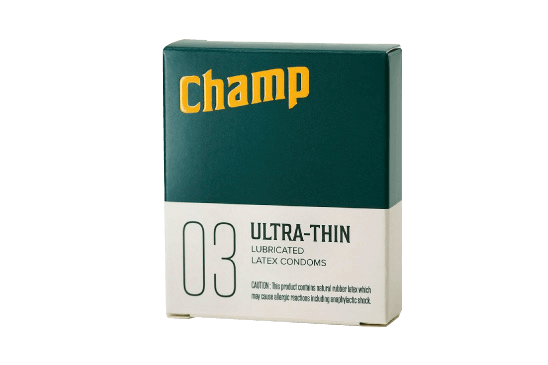 RIBBED CONDOMS
Ribbed condoms are the easiest way to take your sex life to the next level. These 100% premium latex condoms are ribbed for sensation and lubricated with non-sticky, medical-grade silicone for a natural feel.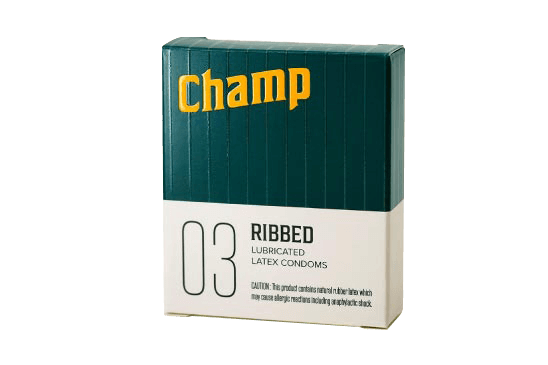 WATER-BASED LUBE
Hypoallergenic, water-based lubricant formulated to protect skin while providing a smooth and natural feel. Safe to use with toys and condoms. Plus, it's non-staining. Free from parabens and glycerin.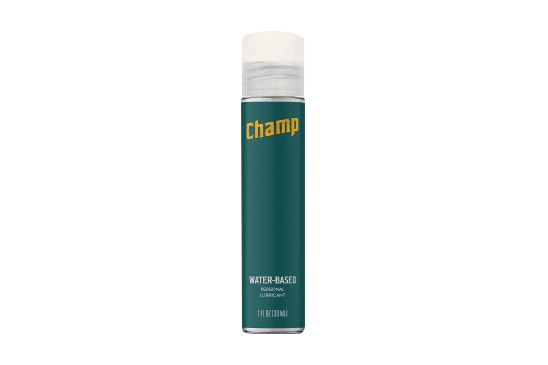 PLEASURE DELIVERED. DISCREETLY
DISCREET
SHIPPING
Nobody's business but yours. We take privacy very seriously with discreet packaging and premium shipping.
24-MONTH
WARRANTY
Quality is Queen. All products are meticulously made with love and include authentic manufacturer's warranty
100% SECURE
PAYMENT
Security is serious business. That's why we secure our entire site with SSL and use PCI DSS compliant Shopify for all transactions.
To get the most protection from a latex condom, use one correctly every time you have sex. Store at room temperature in a dark, dry place. Avoid excessive heat. Keep out of reach of children. Check the expiration date on the condom wrapper. Do not use expired condoms. Do not open the condom wrapper with scissors or teeth.

Apply to desired area and reapply as needed. Can be used with silicone toys. Not a contraceptive. Does not contain spermicide. Should irritation or discomfort occur, discontinue use immediately and consult a physician. Keep out of eyes and ears. Keep out of reach of children. Do not use if tamper evident seal is removed or broken. Store at room temperature. Very slippery, clean spills immediately. Bottle may leak if not stored upright.

Yes. Each individual condom is electronically tested for safety and reliability. When used consistently and correctly, condoms are 98% effective in preventing pregnancy and highly effective in preventing the sexual transmission of HIV and other sexually transmitted infections and diseases. All of our products are free from unwanted ingredients, like parabens and glycerin. We do not currently offer a latex-free condom.

Our lubricants are made in California. Our condoms are made in Thailand and Malaysia, home to some of the world's leading condom producers due to the region's incredible rubber tree forests.

What's Inside: Natural latex, medical-grade silicone oil, cornstarch, and magnesium carbonate.
What Isn't: Casein, spermicide, glycerin, parabens, BPA, fragrances, flavors, gluten.