THE AWARD-WINNING WORLD'S ONLY FLEXIBLE WEARABLE VIBRATOR TO GET ERECT & STAY ERECT
Get erect, stay erect

, supercharge performance & have long lasting sex.
Arouse you & your partner at once with

precise vibrations

for the penis and labia.
Enjoy

powerful ejaculations

with 360° stimulation from penis to perineum.
Unique ergonomic design that stretches to

fit your penis

, whatever the size.

Maximum erection

from powerful vibrations with 4 anatomically placed motors.
Experience the

ultimate couple climax

& partner's gratefulness, over & over again.
Truly customizable – 8 preset vibes, 16 intensities &

a very smart app

.
Meticulously handmade with love for

ultimate premium

& robust quality.
100% secure Shopify payment.

Discreet, free & fast shipping

.
People Are Singing The Praises Of This App-Controlled Wearable Vibrator

Tenuto 2 is a magical device that fights ED while pleasuring you and your partner.

The All-Time Best Sex Toy

This thing feels good and I mean goooooood.

MysteryVibe's new Tenuto wearable is the much-needed evolution of the cock ring.

The Tesla of Multi-Tasking Sex Toys

This toy is just WOW—for your dude and you

This wearable vibrator from Mysteryvibe is the coolest gadget this year

Extend Performance and Pleasure for Both With This One-of-a-Kind Vibrator

The ultimate pleasurable coat of arms for your penis

The Next-Gen Gadget to Boost Your Sex Life and last longer in bed

Impressive addition to the bedroom that transform routine sex into an intense experience
MAKE SEX MIND-BLOWING … EVERY TIME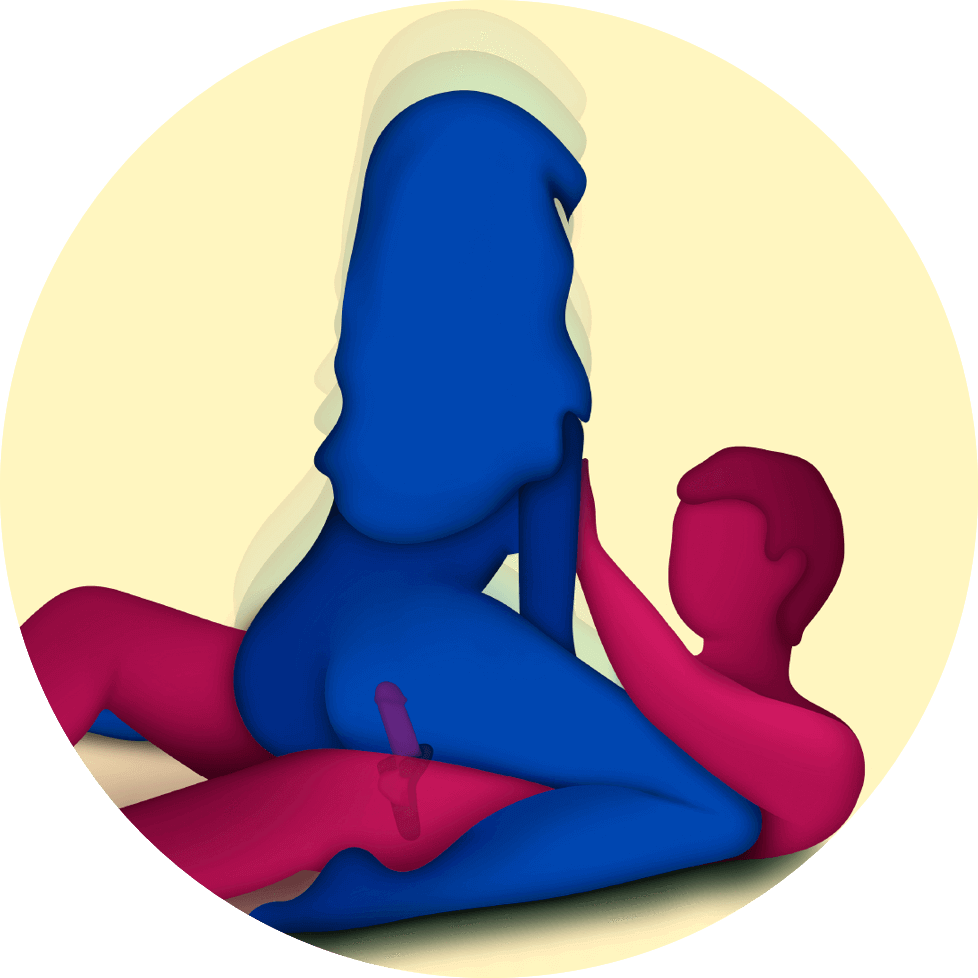 Tenuto 2 is the only wearable vibrator designed to make you rock hard, stimulate your partner, give you & your partner earth-shattering orgasms - all at the same time!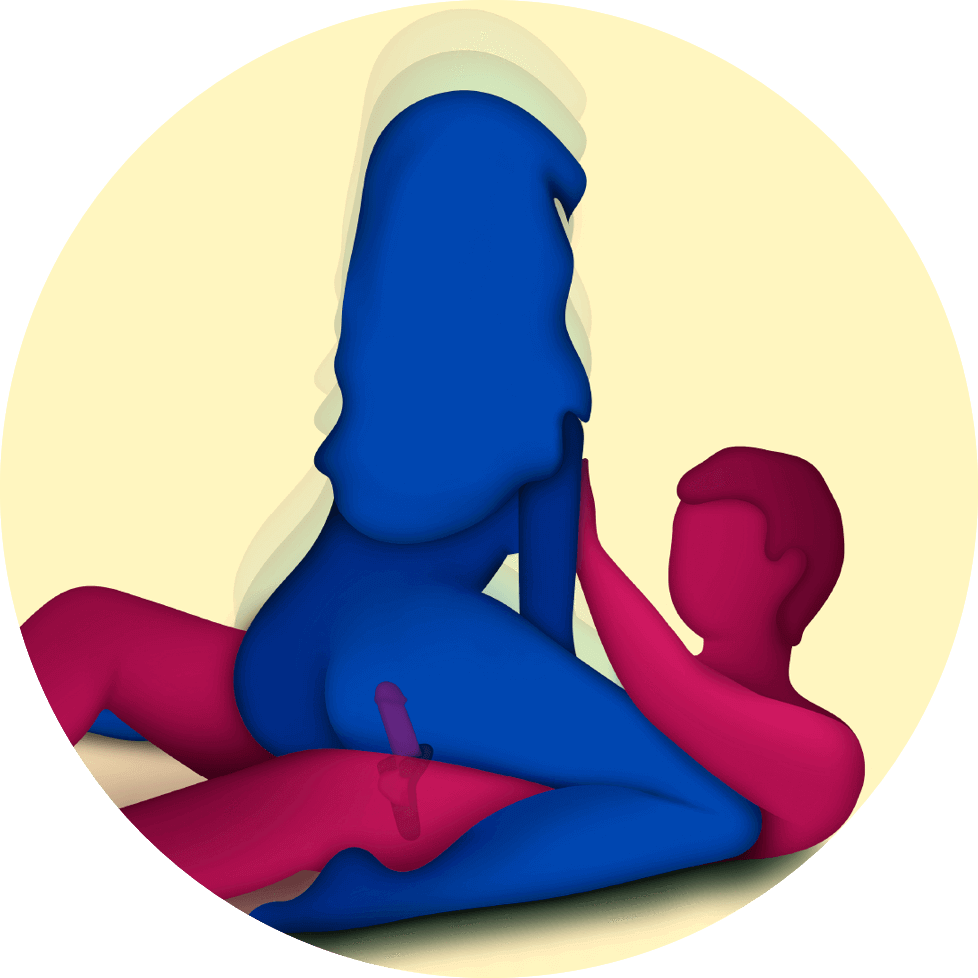 MAX OUT YOUR ERECTION
Experience revolutionary flexible design that comfortably adapts to your penis, whatever your size, increasing your blood flow for maximum erection & extended performance.
DESIGNED FOR HIM, WITH HER IN MIND
This innovative wearable vibrator pulsates from penis to perineum while stimulating the clitoris and vulva at the same time. Reach new levels of mind-blowing orgasms and the ultimate couple climax.
SAY GOODBYE TO PERFORMANCE ANXIETY
You will both be seeing stars as Tenuto 2's 4 motors send powerful vibrations through your penis and perineum to your partner's labia and insides
Learn what goes inside the most advanced vibration devices in men's health.
What experts say
Trusted by 100,000 users worldwide. Lives changed. Intimacy improved.
What a wonderful company. Not only are their products great, their customer service goes above and beyond.
Wendy, London
Amazing, forward-thinking tech that puts pleasure and communication first. Really impressed to see how technology can improve rather than replace intimacy. Just so much fun to use.
Henry, Boston
I was reading the reviews and I didn't believe it when people were saying stuff like, "Omg this fixed my sex life". So I got it and it definitely did rekindle our sex life after being married for over 30 years!
Destine, USA
Happy wife thanks to the tenuto product. Normally I don't write these things but the tenuto device really gave me and my marriage a new boost of life . Thank you !
Beckett, USA
Absolutley Awesome! The vibes are very erotic, and I'm absolutely astonished, HOW LONG the accu lasts! Yesterday I edged 9 without any need to charge it. It's just marvelous, I never had a vibe device with a such long lasting accu. Now tenuto is one of my very top favourites!
Nic, USA
Tenuto is… HEAVEN... Thank You Very Much! The sensation of the vibrations and their strength are incredible! Experimenting with creating my own vibes as well is a lot of fun and the app has been easy to use – thank you!
Kris, Norway
I am thrilled with the way it garners my attention. I enjoy moving from one preset choice to another and I like being able to touch the app on one of the vibrating circles to spike some local and unexpected attention
Andy, USA
Thank you for such an amazing product. I'm super happy with the Tenuto and it is quite pleasurable. I was intrigued about creating a unique vibe for myself and love discovering new vibration patterns using the app! Would love it if we could share these with others in future.
Hart, UK
I really like Tenuto! I am thrilled with the way it garners my attention. I enjoy moving from one preset choice to another and I like being able to touch the app on one of the vibrating circles to spike some local and unexpected attention.
Jamey, USA
Thank you all for this revolutionary male toy! It is incredible. It really has helped in more ways than you can imagine - it's like I had a new penis replaced. You turned a 47 year old back into a 17 year old kid with testosterone flowing through his veins again.
Frank, USA
REVOLUTIONARY AWARD-WINNING DESIGN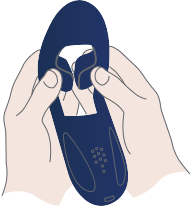 UNIVERSAL DESIGN
Designed to adapt to different penises & deliver multiple targeted vibrations exactly where you need it.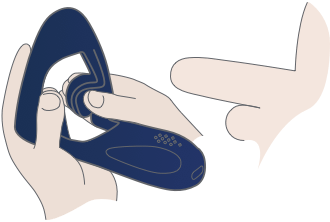 EASILY ADJUSTED
Easily stretch Tenuto 2 to fit 90% of flaccid penises. Let go to grip around the penis & maintain the erection.
4 MOTORS
Experience powerful vibrations on the penis, perineum & scrotum and stimulate your partner's labia.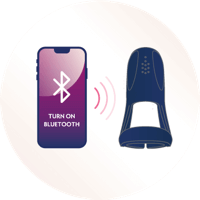 APP CONTROL
Controlled with an app. Choose from preset programs, or create your own to suit your needs.
What makes Tenuto 2 unique?
Tenuto 2 brings the best of health, wellbeing and technology together to be a device that is equally effective & desirable.
Customization
Adaptable shape & Vibrations
Price point
Accessible Premium Product
Versatility
Solo, women, men & couples
100% Showerproof
Ease of use in wet conditions
MAKE IT YOURS.
ANY SIZE. EVERY SIZE.
How you use Tenuto 2 will depend on your unique sexual needs as well as your overall sexual health.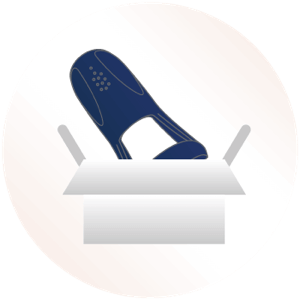 UNBOX TENUTO 2
Take Tenuto 2 out of the box and download the app.

TURN IT ON
Turn on Tenuto 2 and circle through the various pre-set vibrations to find the one you like most.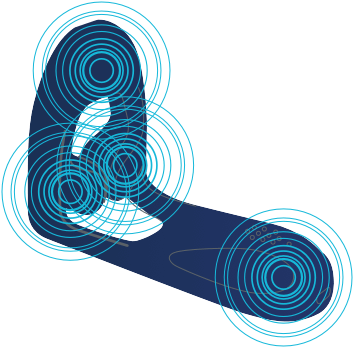 SET THE INTENSITY
Set the intensity that you find most comfortable.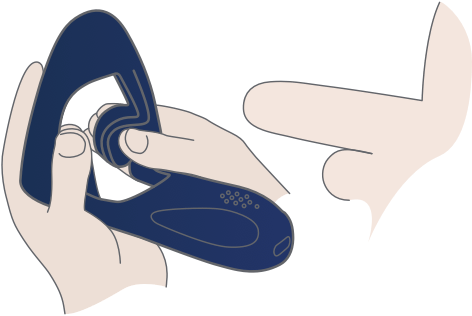 STRETCH IT
Using your hands, wear Tenuto 2 and reach the area you want to stimulate.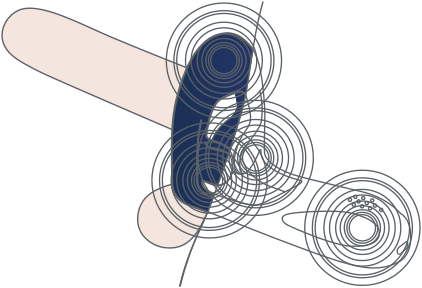 TRY IT
Wear Tenuto 2 to try it. Try out different positions till you find the one that works best for you.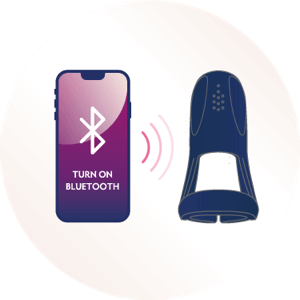 USE THE APP
Use the app to set the intensity and vibrations you need.
Tenuto 2 Features & Dimensions
Tenuto 2 is packed with state-of-the-art innovation to the brim.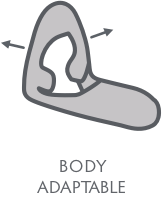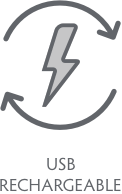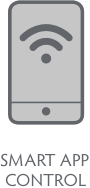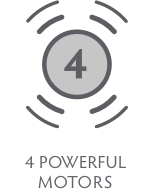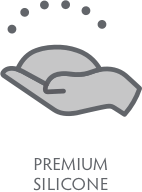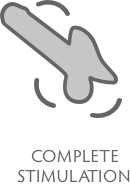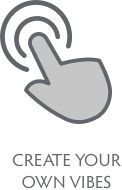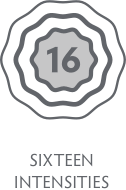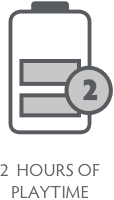 Benefits of Tenuto 2
If you're considering using vibration to address sexual health issues, consider these key benefits of Tenuto 2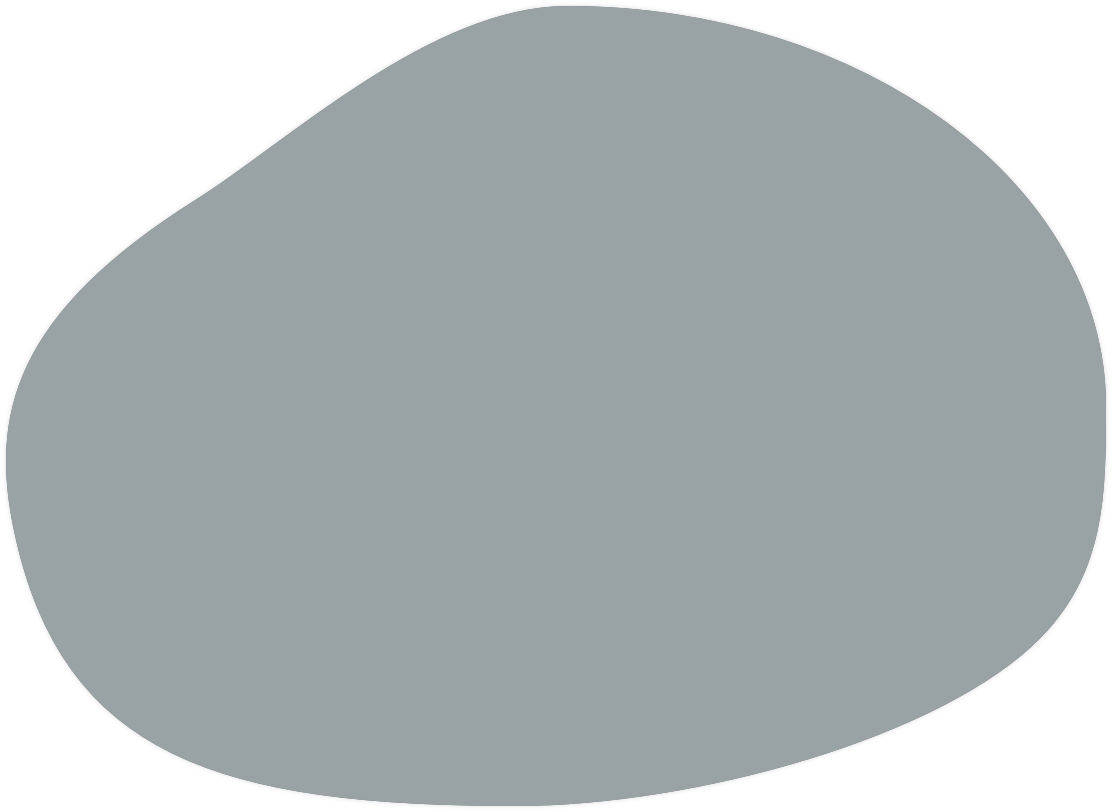 Benefits of
Tenuto 2
If you're considering using vibration to
address sexual health issues, consider
these key benefits of Tenuto 2.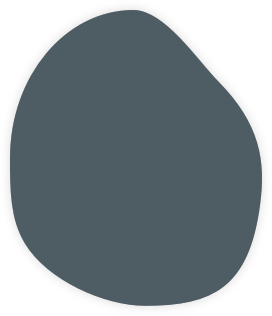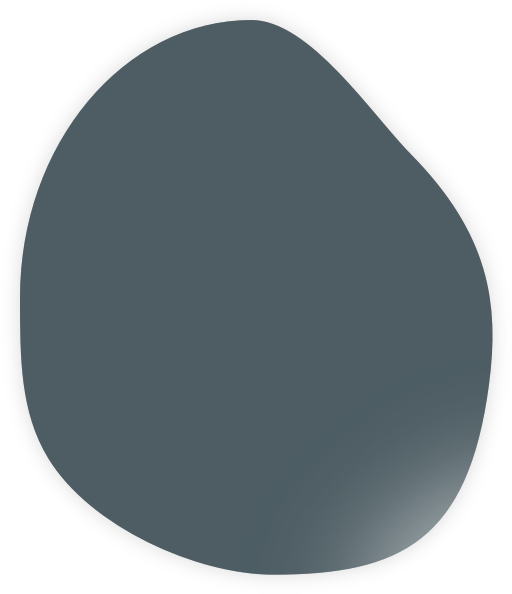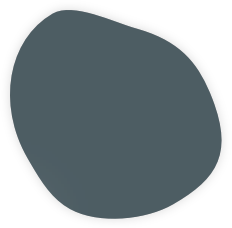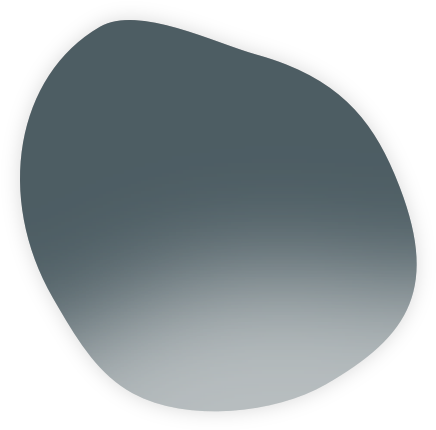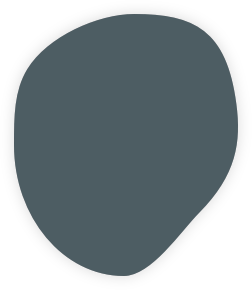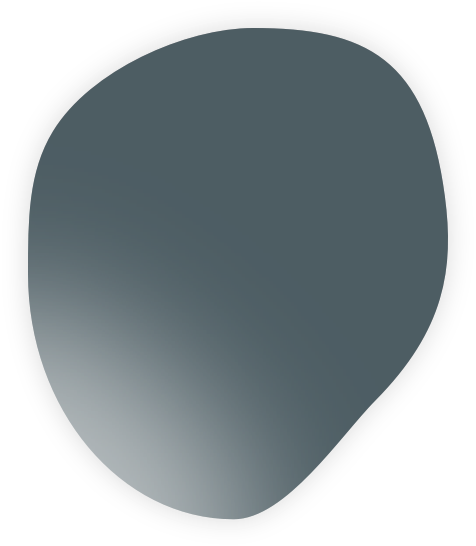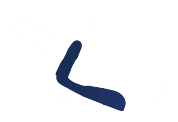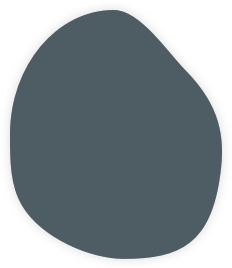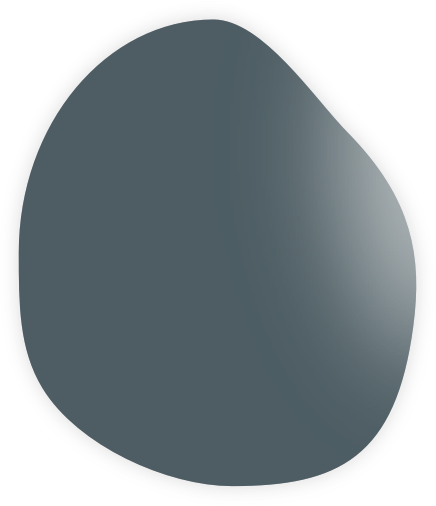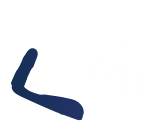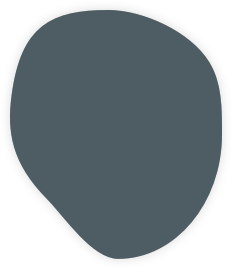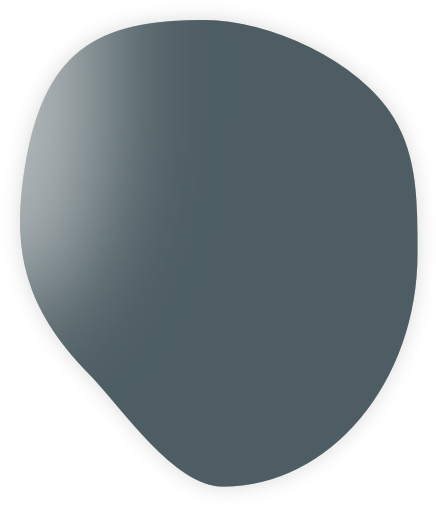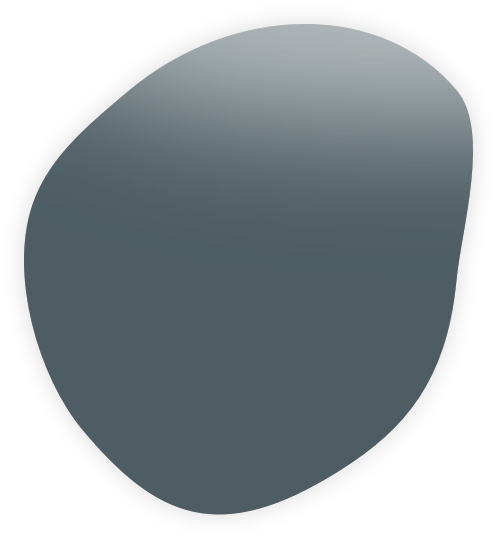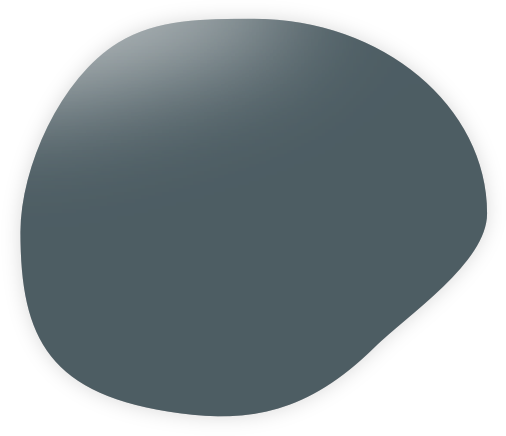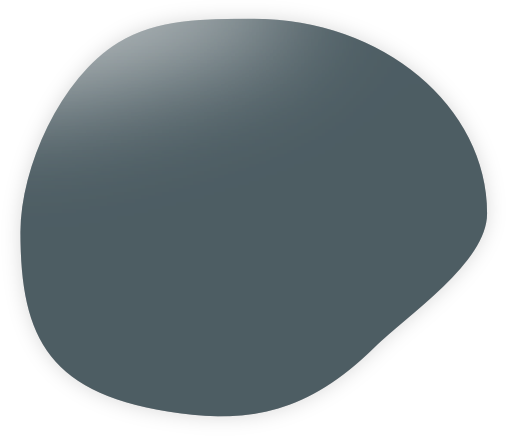 How does Tenuto 2 work in
a variety of situations?
Vibration is a proven non-medicinal solution for sexual health issues in men.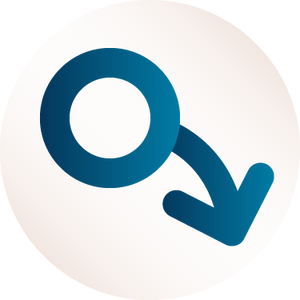 Erectile Dysfunction
Vibration stimulation to the penis and pelvic floor is a proven solution for erectile dysfunction, especially for men with spinal cord injuries. Use Tenuto both before and during intercourse for stronger, longer-lasting erections.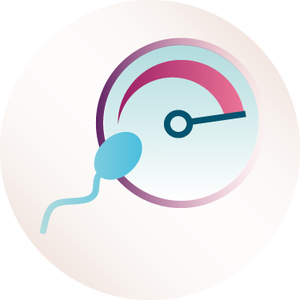 Premature Ejaculation
Premature ejaculation affects a third of the male population worldwide. Regular use of Tenuto through start-stop exercises can reduce premature ejaculation symptoms.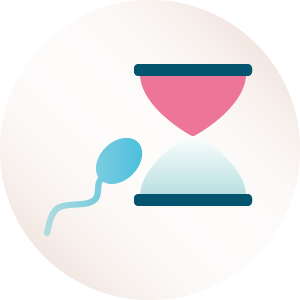 Delayed or Inhibited Ejaculation
Vibratory stimulation of the penis is a commonly used solution to produce ejaculation in men with and without spinal cord injury and in men with multiple sclerosis who experience delayed or inhibited ejaculation symptoms.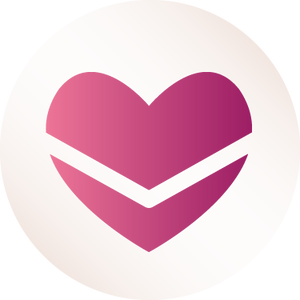 Hypoactive Sexual Desire Disorder
Men who regularly use vibration devices have higher sexual desire scores than those who never use vibration devices.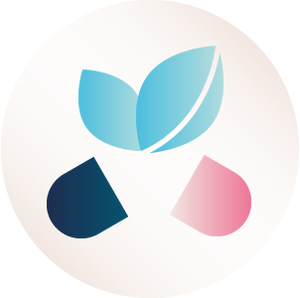 Alternative to Oral Treatment
Sildenafil and other oral erectile dysfunction treatments are contraindicated in approximately 30% of men with erectile dysfunction. Additionally side effects can occur in more than 15% of men taking oral erectile treatments. Tenuto is a safe, non-medicinal alternative for erectile dysfunction treatment.
What's in the box?
With every Tenuto 2 you receive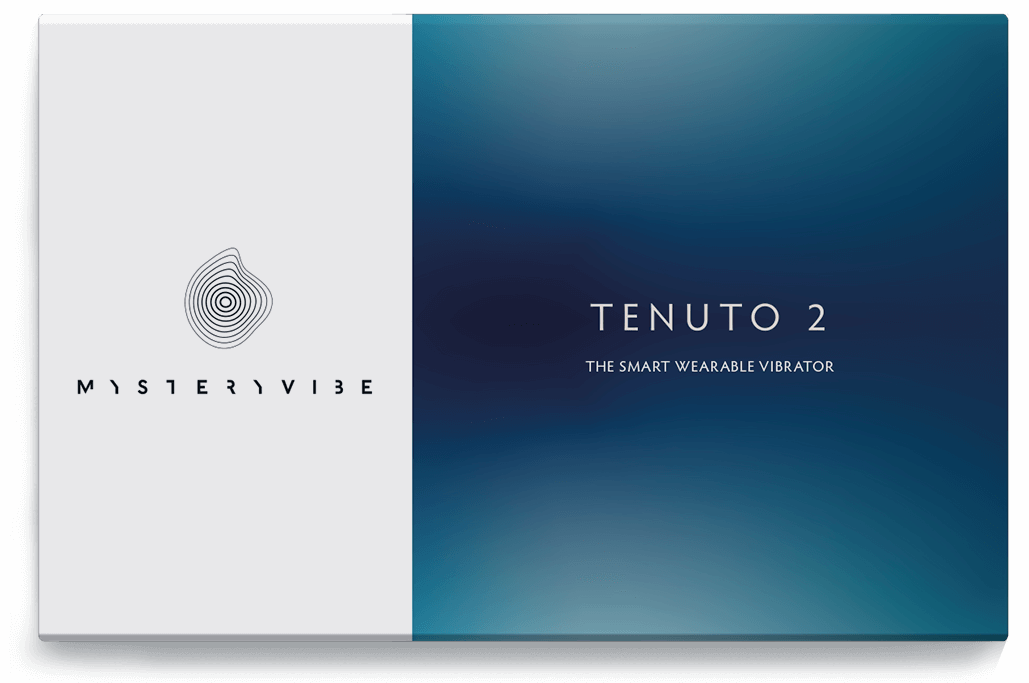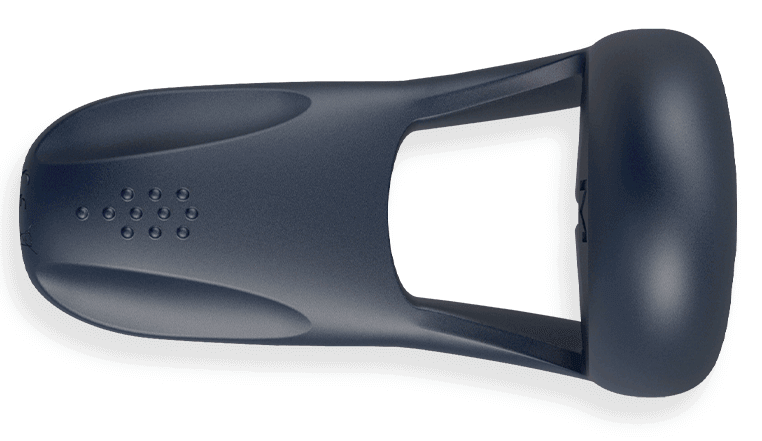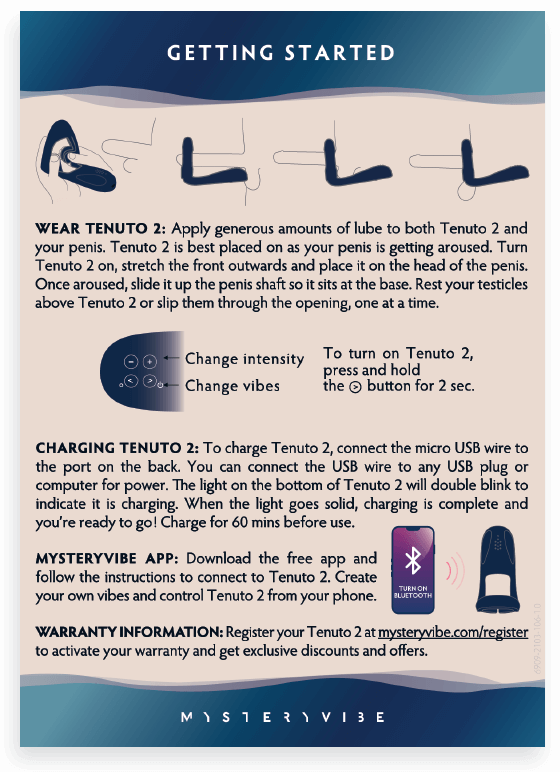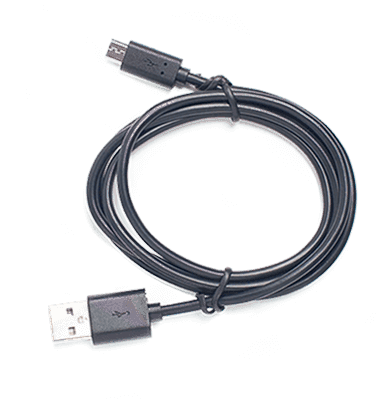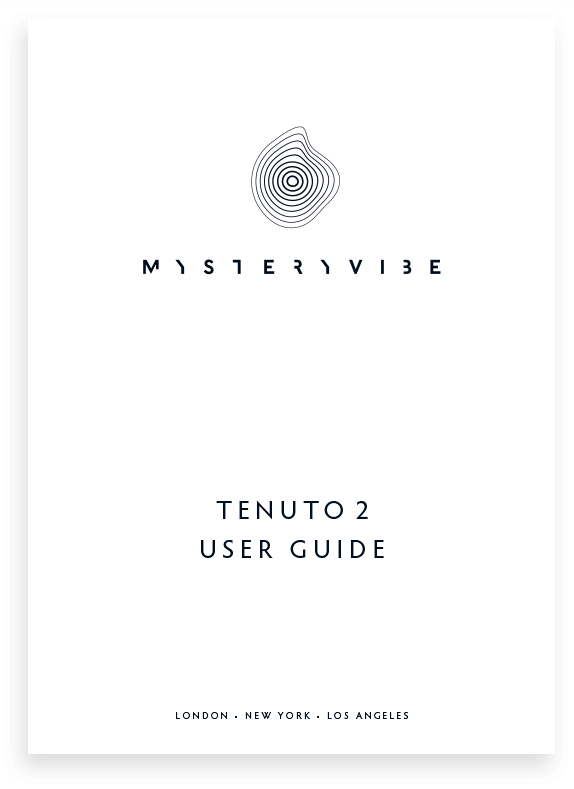 Beautiful silky smooth Tenuto 2 made from body-safe silicone
Box
Quick Start guide
Charging USB cable
User guide
Ready to get started with Tenuto 2?
Let's open that box and get started!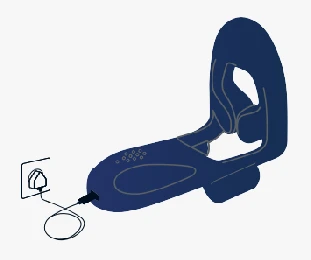 Charge Tenuto 2
It charges via USB and fast. Plug in the micro USB into the back of your device. Connect the other end of the USB wire to any USB power & within 1 hour it will be fully charged up and ready to use.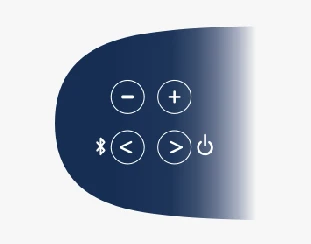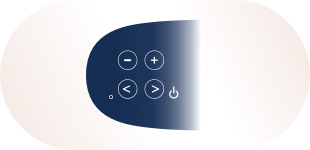 Set the settings as you like
Easily change the vibration pattern or intensity on
Tenuto 2 with the press of a button. Experiment to
see what works best for you.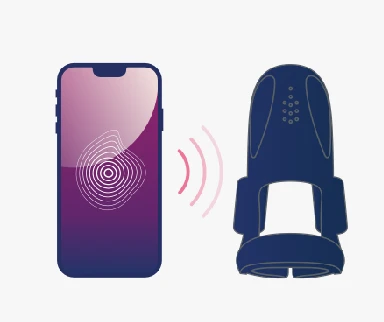 Download the app
Download the free MysteryVibe App to try out different vibration patterns from our pre-made list or make a new one from scratch yourself. Simply open the app and follow the instructions to pair & control your Tenuto 2. Note: Tenuto 2 works perfectly stand-alone without the app. We recommend the app as it allows you to fully customize the vibrations giving you more comfort & pleasure, as well as being a remote control for Tenuto 2 within a 30 feet range.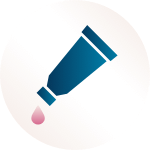 Use Lube
Many of us need time to get aroused, and more so to start producing natural lubrication. By applying a lubricant to yourself or Tenuto 2, you can have more pleasure & comfort from the get-go. A good lubricant is also helpful when you're using Tenuto outside your body and on its own when you just want to enhance your pleasure.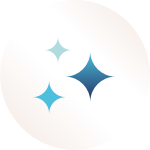 Clean It
Clean it when you're done. Tenuto 2 is 100% waterproof & fully submersible making it very easy to clean with a toy cleaner or soap & water.
HAVE THE ULTIMATE ERECTION. DELIVERED.
WATER RESISTANT
Water resistant for fun in the shower, unbridled lube play and effortless cleaning.
Smart App
Preset patterns get you started and you can create vibrations and intensity patterns through the app.
USB CHARGING
USB charging so Tenuto 2 is set for hours of playtime. Recharge, ready to go.
Discreet
Shipping
Nobody's business but yours. We take privacy very seriously with discreet packaging and premium couriers.
24-MONTH WARRANTY
Quality is King. All our products are meticulously made with love and include authentic manufacturer's warranty.
100% SECURE PAYMENT
Security is serious business. That's why we secure our entire site with SSL and use PCI DSS compliant Shopify for all transactions.
FOR ULTIMATE COUPLE CLIMAX
Before wearing Tenuto 2, generously apply water-based lubricant on Tenuto 2, your penis, or both. Make sure Tenuto 2 is powered on before putting it on. Stretch and open Tenuto 2's 'wings' outwards and place it on the penis head. Stimulate the penis head with Tenuto 2's strong vibrations to get aroused. As your penis gets erect, slide Tenuto 2 up the penis shaft so it sits at the base. Sit your testicles above Tenuto 2 or place them through the opening below, one at a time. You can connect to the app or use the MysteryVibe remote if you want to control Tenuto 2 remotely while wearing it. Once Tenuto 2 is on, get a firm grip and enjoy stronger, longer erections.



To charge Tenuto 2, plug in the micro-USB wire into the port at the back of Tenuto 2. You can connect the micro-USB wire to any USB plug or computer for power. The light on the underside of Tenuto 2 will double blink to indicate charging. When charging is complete this light will go solid.



Tenuto 2 is designed to be worn comfortably during intercourse. Tenuto 2's front 3 motors are not only designed to stimulate the penis but also deliver powerful vibrations to your partner's labia and clitoris.



You can use Tenuto 2 in a number of different ways: as a cock ring, as a nipple stimulator and more. You can find lots of ideas on our Play page



You can control Tenuto 2 without connecting to the app by using the buttons. Use the arrow buttons to cycle through the vibes and use the + and - buttons to change the intensity. To turn Tenuto 2 ON / OFF press and hold the right arrow button (next to the power icon) for 2 seconds.



Download the MysteryVibe app from the Apple App Store or Google Play Store. Open the app and enable Bluetooth on your phone. Note that Android requires location permission for the Bluetooth functionality to work - this is an internal Android step, and your location is not used or tracked by the app. In the app, select 'Tenuto 2' and then 'Tap to Connect'. When it prompts you to connect with Tenuto 2, press and hold the left arrow button for 2 seconds. Tenuto 2 will vibrate twice indicating it's ready to connect and the app will then be connected with Tenuto 2.

We recommend cleaning Tenuto 2 before first and after every use, either with soap and water, or a specialised sex toy cleaner. You can safely run Tenuto 2 under the tap but don't completely submerge it in water as this may cause damage.