6 Reasons the Tenuto 2 Vibrator is a Game Changer for Erectile Dysfunction
Say goodbye to performance anxiety.This doctor-designed vibrator is shaking things up for thousands of people in the bedroom.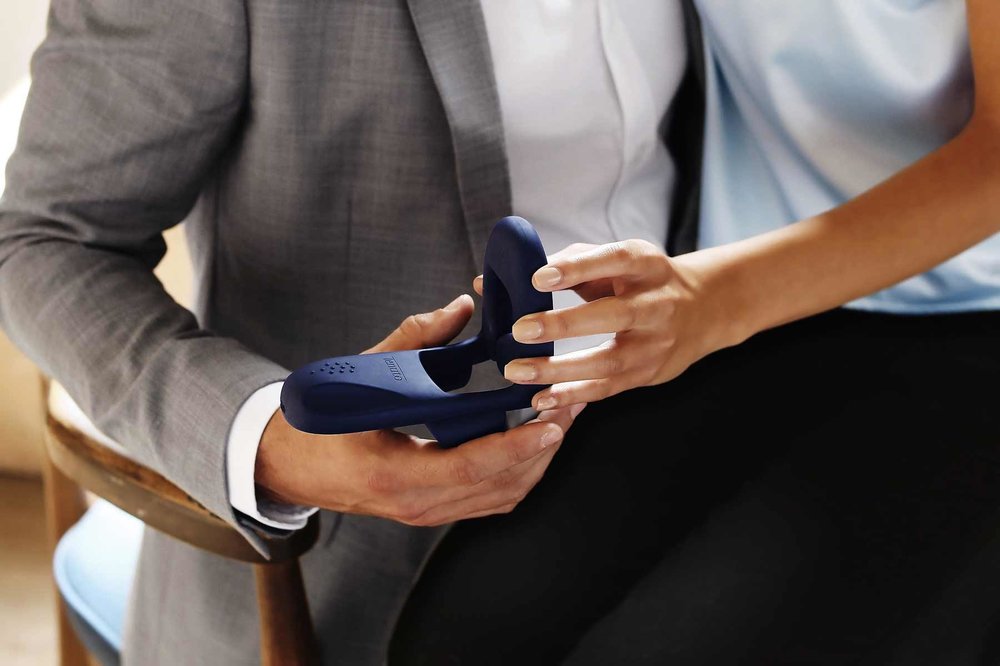 1. It promotes blood flow to get you erect and stay erect
Tenuto 2 is the world's first wearable vibrator designed to stimulate blood flow to the penis, which can help improve erectile function and overall sexual performance. By using the vibrator on the shaft and base of the penis, men can increase blood flow to the area and potentially improve their ability to achieve and maintain an erection. As a result, it promotes blood circulation and better constriction for fuller, firmer, longer erections.
2. Get your intimacy back, every time
Tenuto 2 is a game-changer for couples struggling with intercourse, not only from erection issues; it helps alleviate vaginal dryness, arousal disorder and premature ejaculation. Even if you and your partner just need to spice things up, this award-winning vibrator is the perfect way to gain your confidence back in the bedroom.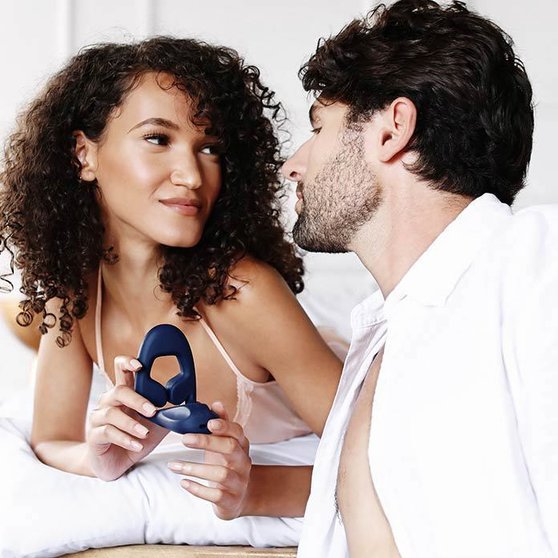 3. Doctor-approved and clinically proven
You need something that works. Our team of world-renowned, board-certified urologists designed Tenuto 2 and put it to the test. In a medical study, published in the prestigious Journal of Sexual Medicine, Tenuto was shown to improve ED by over 2X.
4. Perfect for you and your partner
The Tenuto 2 is truly versatile. Explore solo as a way to improve sexual function, or with a partner during foreplay and intercourse. Tenuto 2's four motors pulsate from penis to perineum while stimulating your partner's clitoris and vulva. Get aroused together to reach new levels of mind-blowing orgasms and the ultimate couple climax.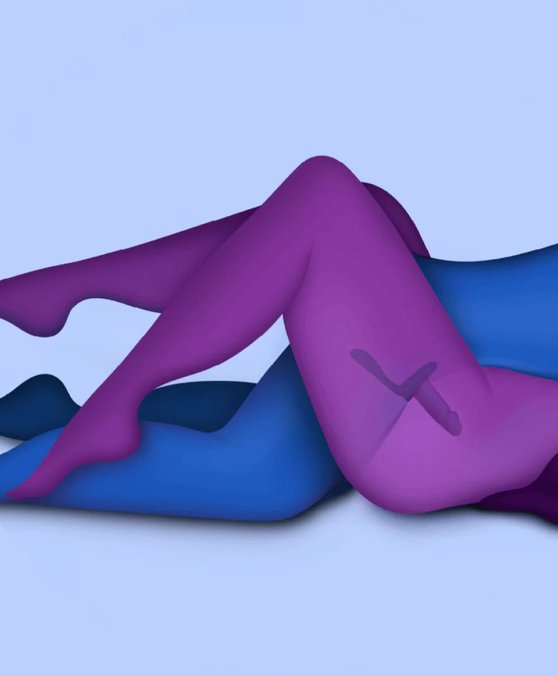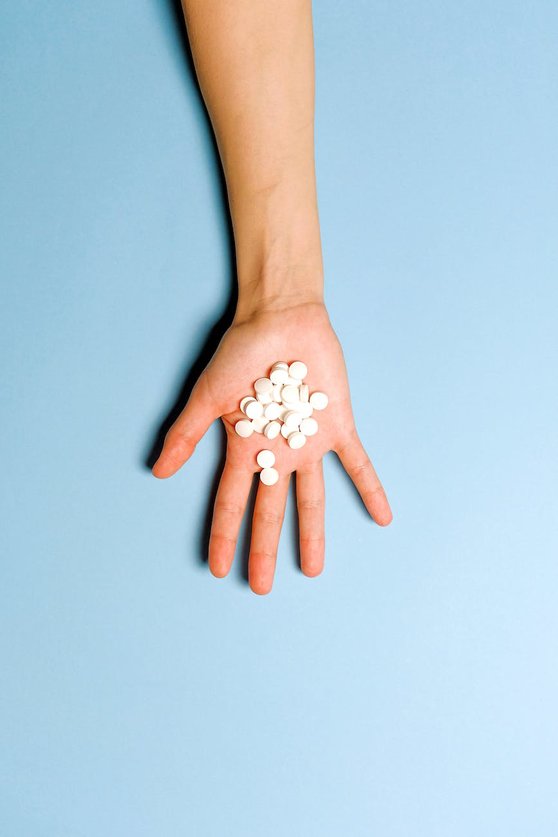 5. No more pills or awkward pharmacy visits
Unlike tablets, Tenuto 2 is a one-time purchase and offers an affordable, accessible ED solution without the side effects of medication. It's also a great solution for people with underlying health conditions who cannot take ED medication. So say goodbye to those uncomfortable pharmacy trips! Tenuto 2 is safe, clinically-proven, and delivered discreetly to your door.
6. Flexible and customizable to your needs
The Tenuto 2 vibrator offers a variety of vibration patterns and 16 intensity levels. Use the smartphone app to control Tenuto or experiment directly on the vibrator to find what settings works best for you. Easily stretch and bend it to fit your size flaccid or hard.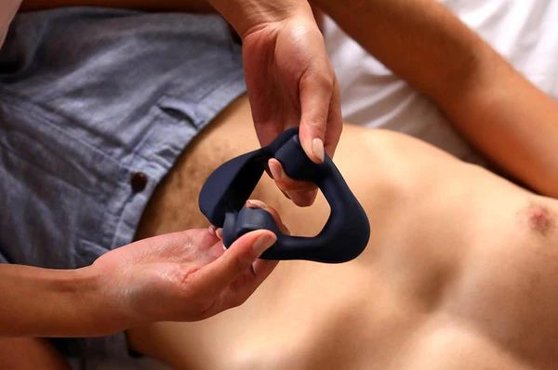 Here's how the Tenuto 2 stacks up against other vibrators and ED solutions.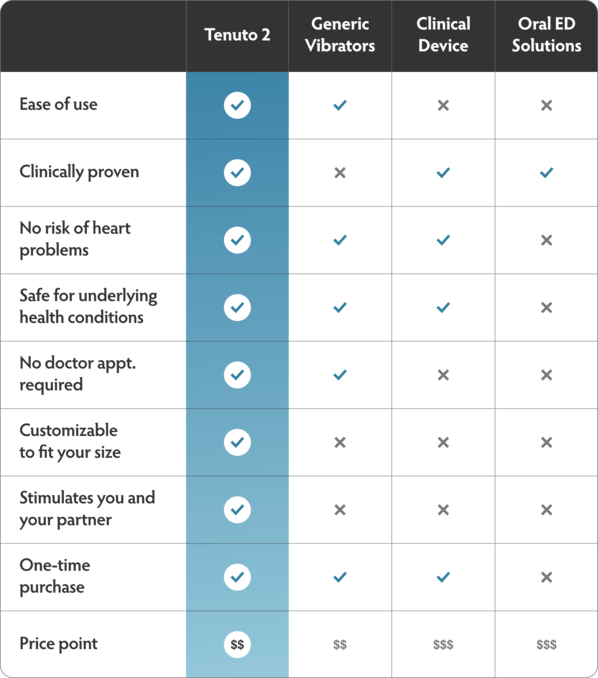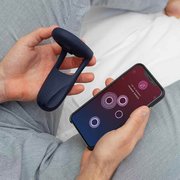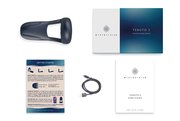 Get erect, stay erect, stimulate your partner - all at the same time. Tenuto 2's patented technology utilizes localized vibrational therapy to promote blood circulation, resulting in firmer, fuller erections.
Made from premium, body-safe silicone materials
Flexible design to fit most shapes and sizes
Water resistant and shower proof
Clinically-proven, FDA class 2 device for vibration therapy
Customizable with 16 intensity setting
USB rechargeable and app-enabled controls
Join thousands of customers revolutionizing their sex life with Tenuto 2
Read all reviews →
Frequently Asked Questions
How do vibrators work for ED?
How safe is it to use Tenuto 2 for ED?
Can Tenuto 2 be worn during sex and intercourse?
What are the different ways I can use Tenuto 2?
How do I clean my Tenuto 2?
Can vibrators be used in conjunction with other ED treatments?