MysteryVibe Playcards - The New Age Kama Sutra book of Ultimate Sex Positions
Become a play connoisseur using our

guide of intimate positions

& techniques.
Get ideas on how to

experience the best

from all your MysteryVibe Vibrators.
Combine exciting sex positions with sex toys to become a

rockstar in the bedroom

.
Spread eagle with Poco

stimulating your clitoris while your partner penetrates you.
Forming an "h" with

your bodies in doggy

, upgrade the move with Poco on the clit.
Wearing Tenuto, have your partner

straddle your penis

as fast as they can.
Press Crescendo against your shaft to

stimulate blood flow

to the penis head.
Wrap Tenuto around your shaft and balls while

stroking yourself simultaneously

.
Slip Poco into your panties and let your partner

tease you with the app

.
The All-Time Best Sex Toy

The Tesla of Multi-Tasking Sex Toys

MysteryVibe is taking back the porn industry and moving sextech from boardrooms to bedrooms.

Combining sex and tech that can change shape to however suits you to enhance pleasure

The wearable vibrators from Mysteryvibe are the coolest gadgets this year

This bendable vibrator is doctor-approved to amp up your sexual health, with good reason

The Best New Gadget for Women - super bendy vibrator conforms to your every curve

This Smart Vibrator Is the Rolls-Royce of Sex Toys

The Next-Gen Gadget to Boost Your Sex Life and last longer in bed

The Best Sex Toy for Couples, According to Sex Therapists and Relationship Experts

Shaking up the way we have sex and our fundamental ideas about relationship

Impressive addition to the bedroom that transform routine sex into an intense experience

MysteryVibe is the company using the latest technology to create adaptive vibrators

MysteryVibe is smashing myths and embracing scientific advances in sexual wellness

The only vibrators that adapt to you and be shaped the way you like

The body-inclusive vibrators that's specifically designed for all bodies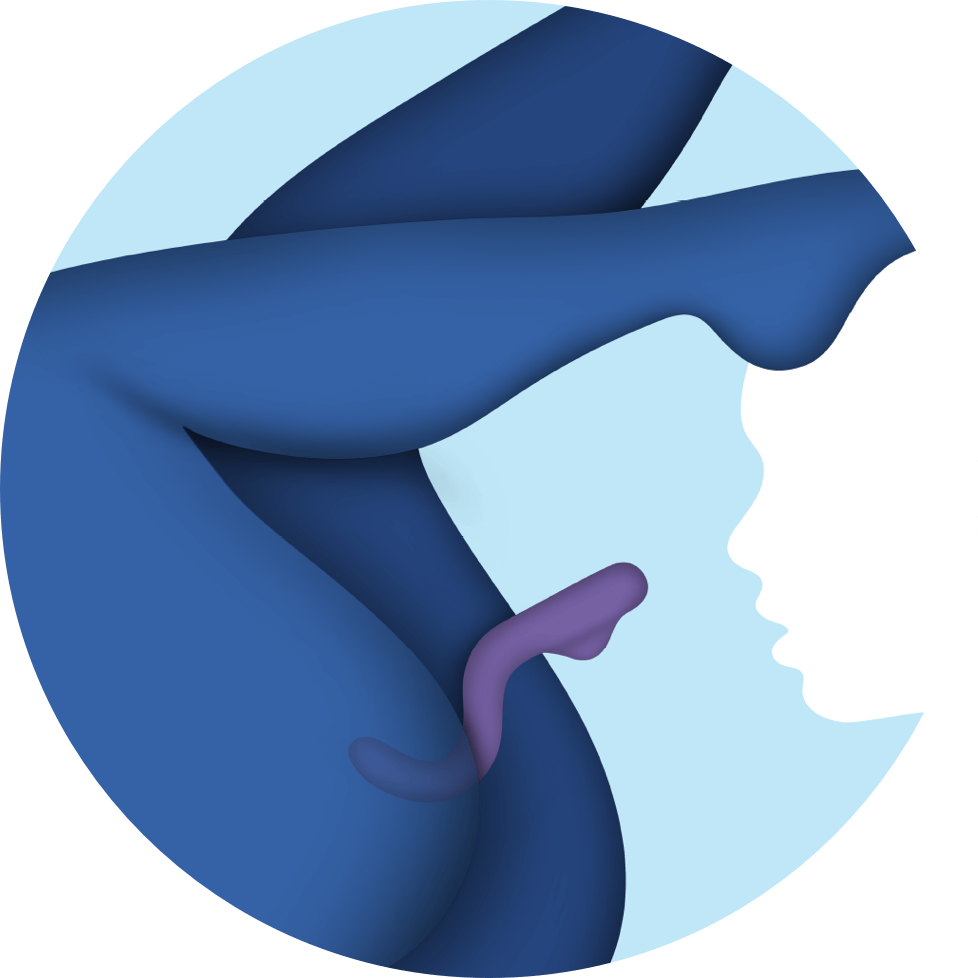 Crescendo position 1
CUNNILINGUS CONNOISSEUR
Turbo charge your oral sex skills with Crescendo. Position your partner on their back with their legs above your head. Now, bend your Crescendo into an S-shape so that one end teases the G-spot with vibrations and the other end is bent away from your face, leaving the clitoris free for your tongue to pleasure.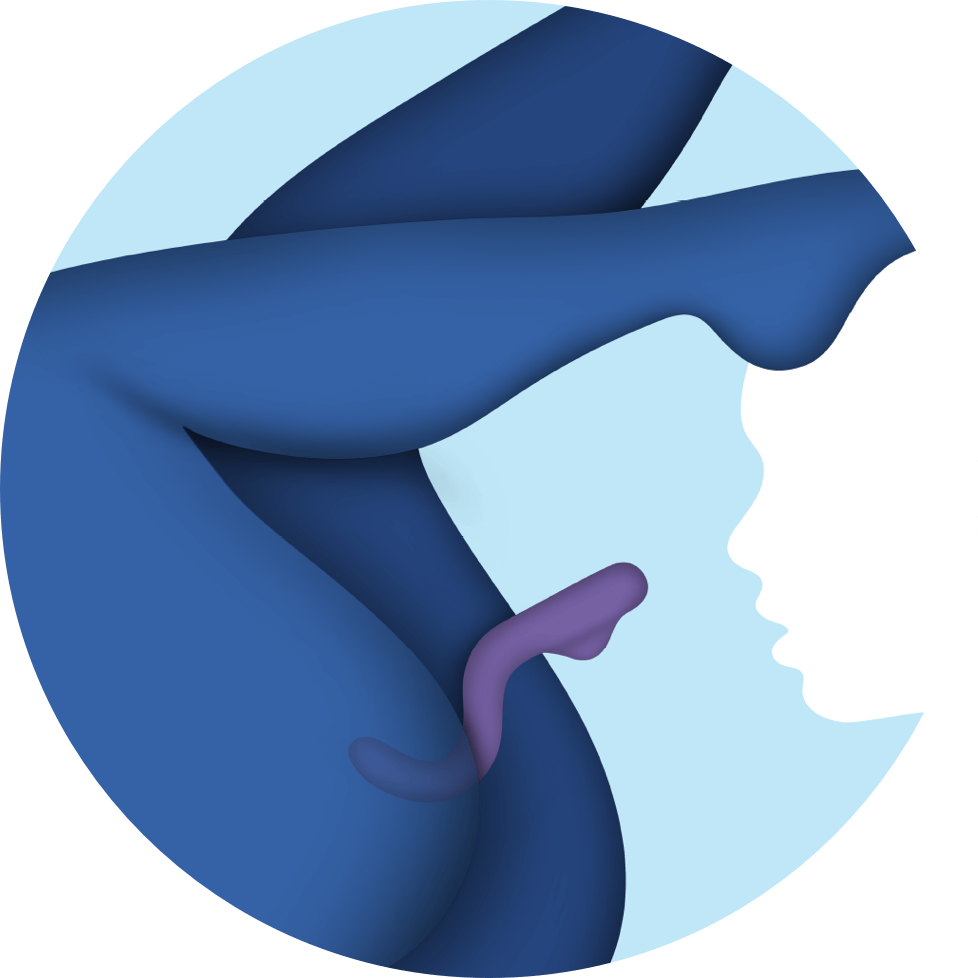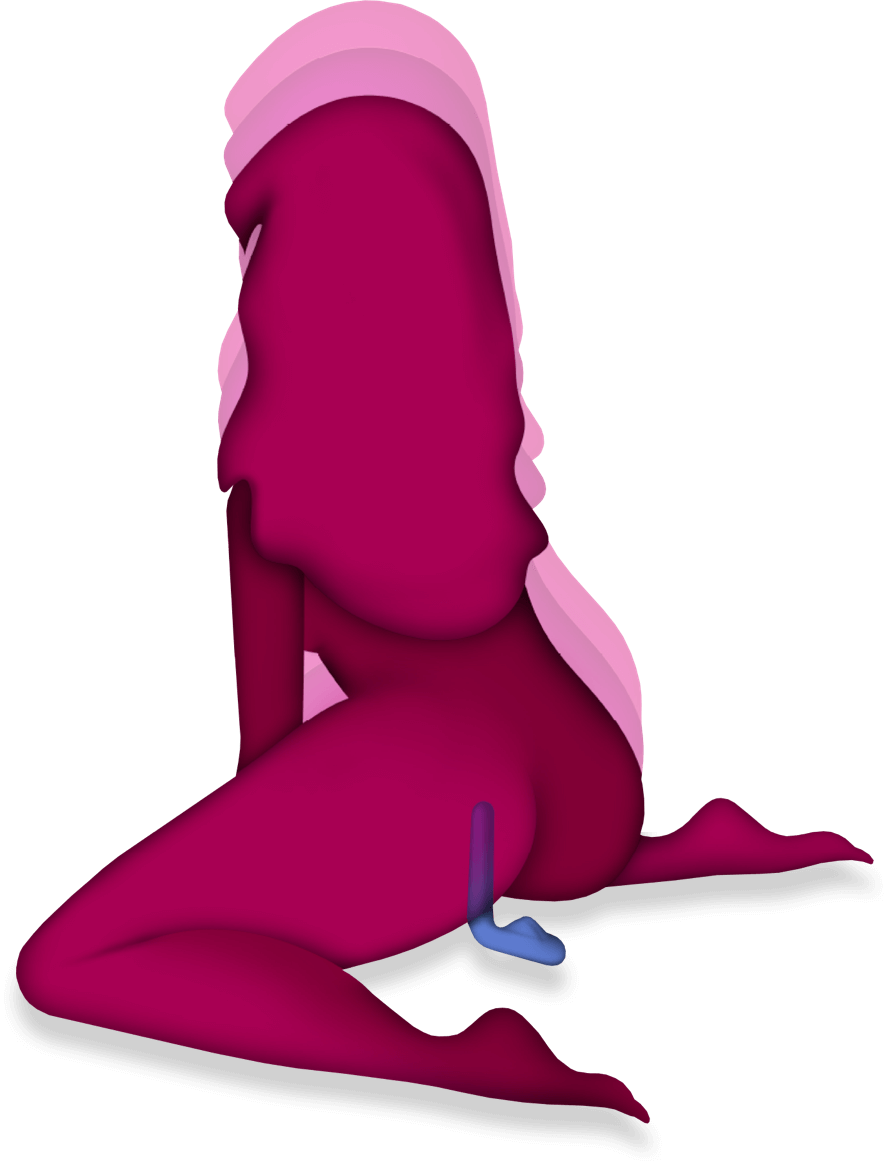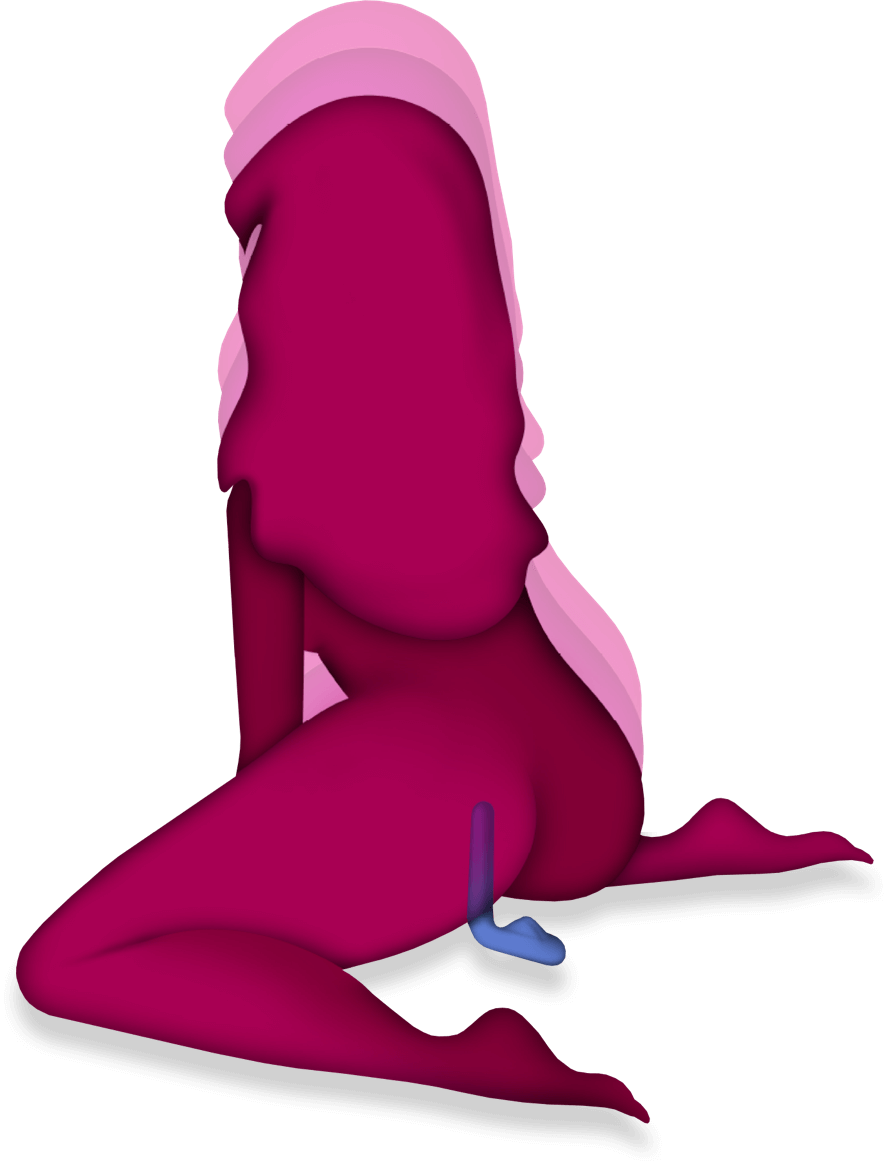 Crescendo position 2
SOLO RODEO
This position is perfect if you enjoy the sensation of thrusting while pleasuring yourself. Bend Crescendo at a 90 degree angle so that one part lies flat - for better support, hold the at part of your vibrator in front of you while you thrust. Now it's time to explore. Try bending backwards or forwards, changing your angle and experimenting with different speeds as you move up and down.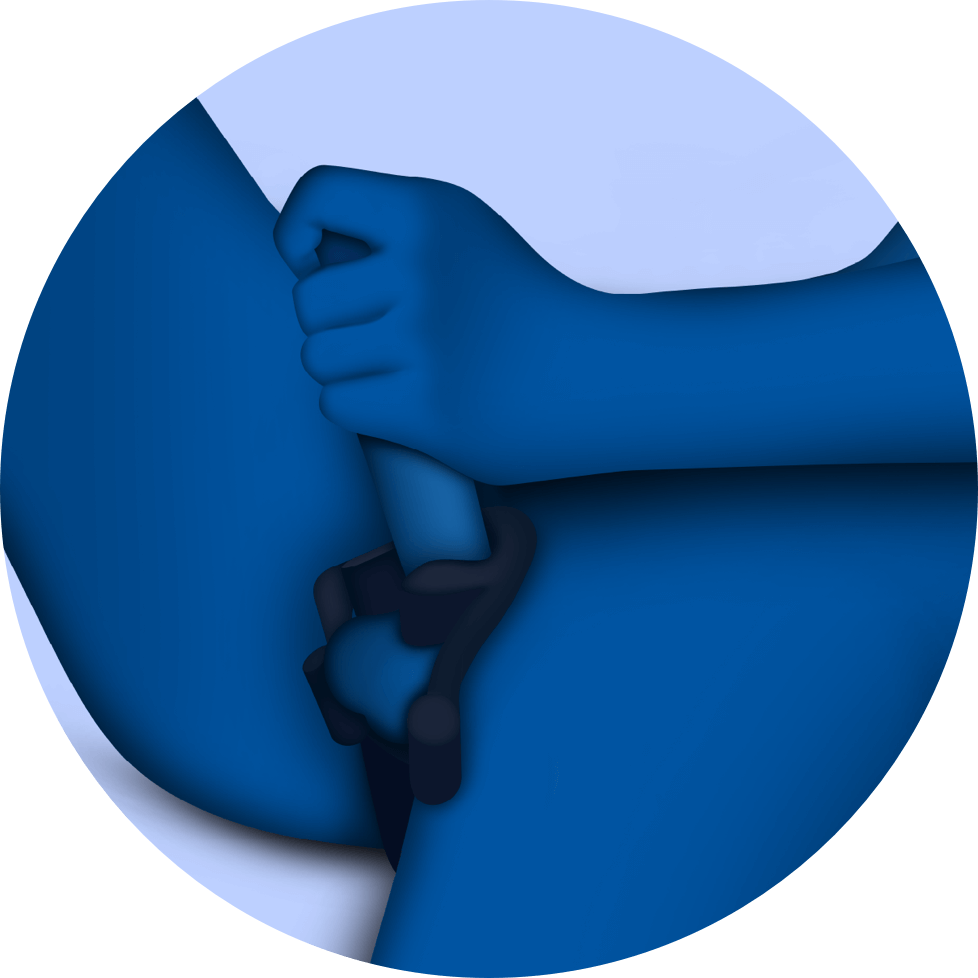 Tenuto position 1
HAN-SOLO
The force is strong with this one. "Fly casual" for this han-solo voyage of temptation. Wrap Tenuto around your shaft and balls, lie back, stroking yourself simultaneously with the rumbling vibrations to feel the force within you.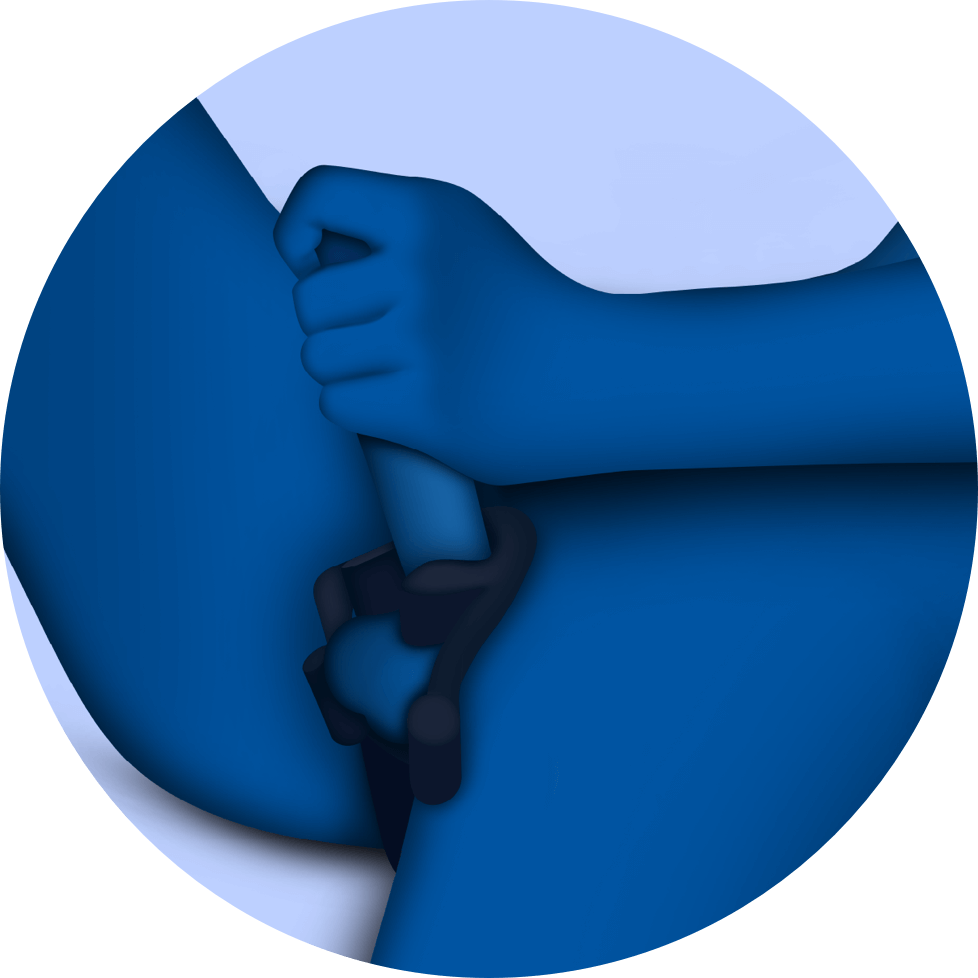 69 UNIQUE PLAY
POSITIONS AWAIT YOU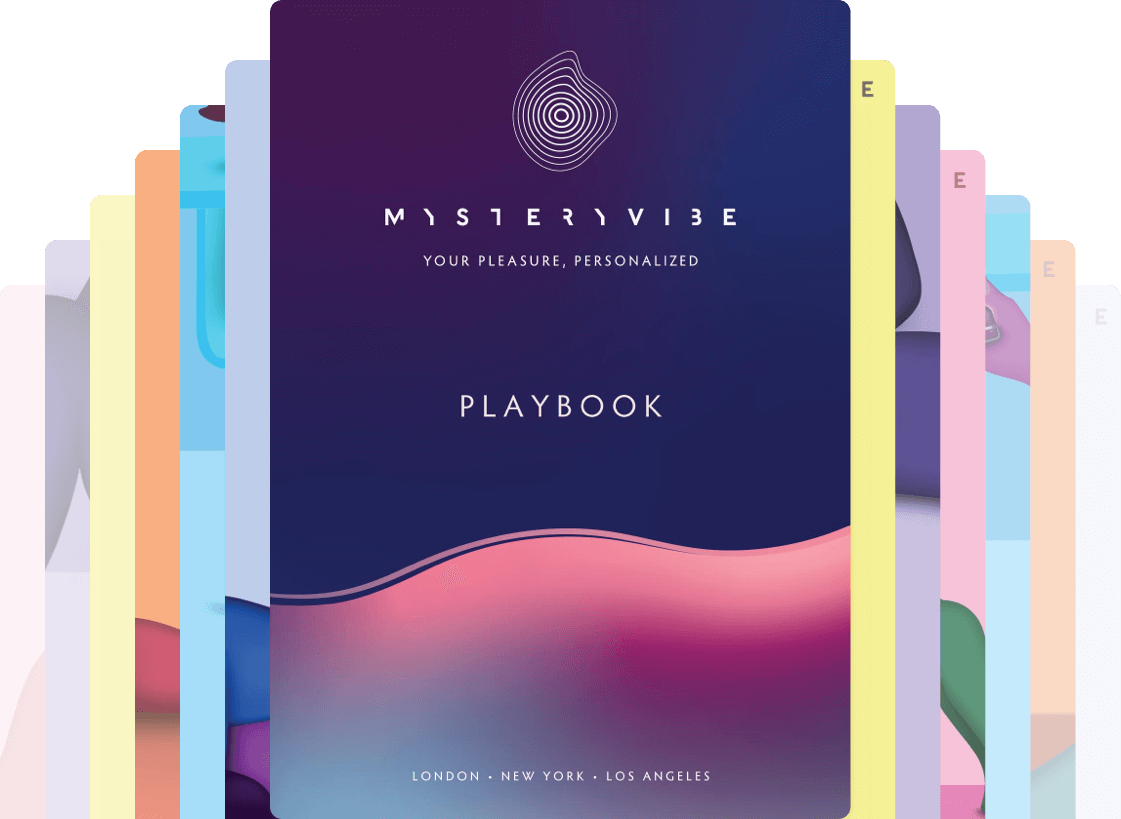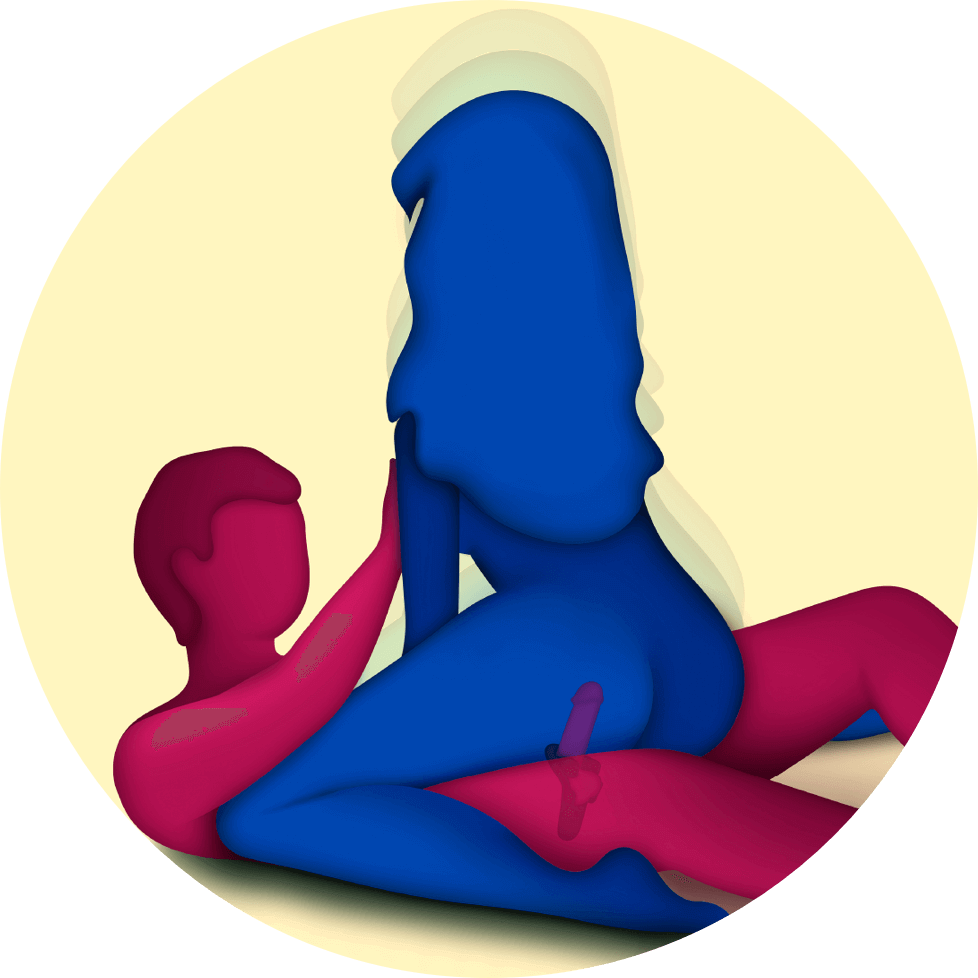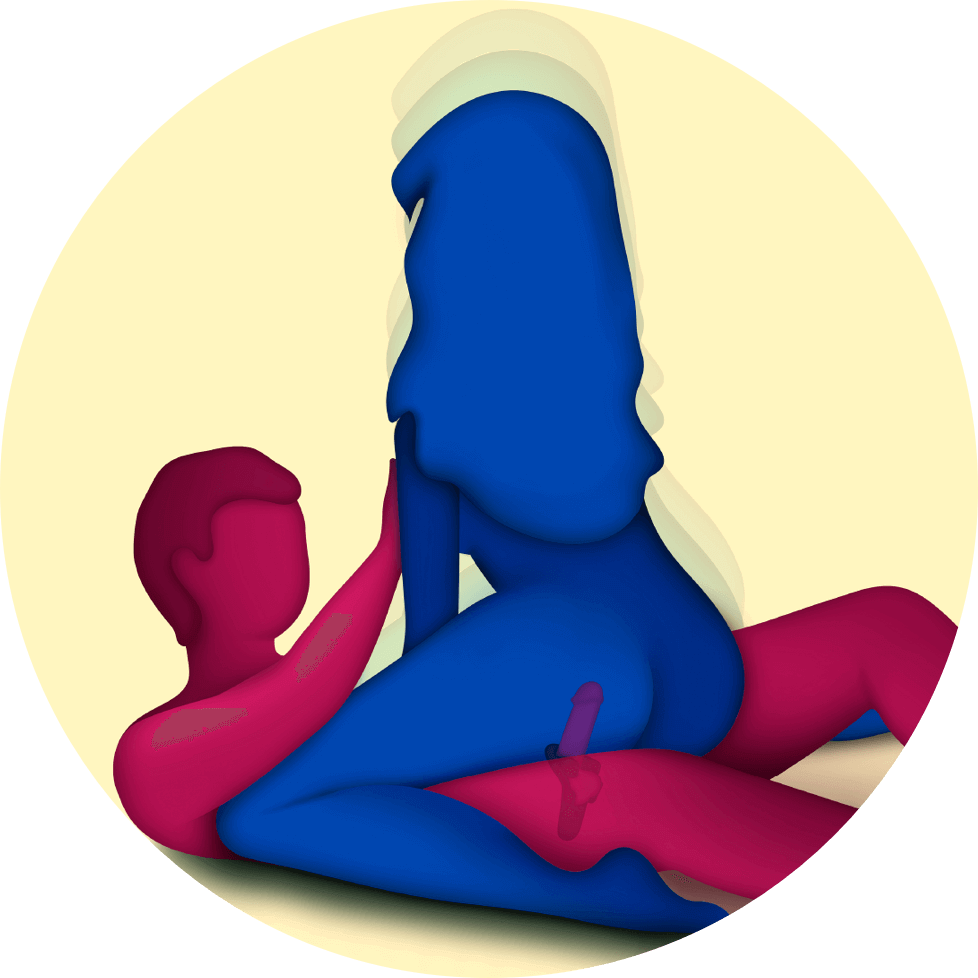 Tenuto position 2
GIDDY-UP BUZZIN' STUD
Wearing Tenuto, have your partner straddle your penis as fast or as slow as they can handle. The vibrations will stimulate their clitoris as well as your entire groin and perineum, sending waves of euphoria simultaneously through you. Keep your hands free to caress their breasts and lose yourselves to the ride of your life.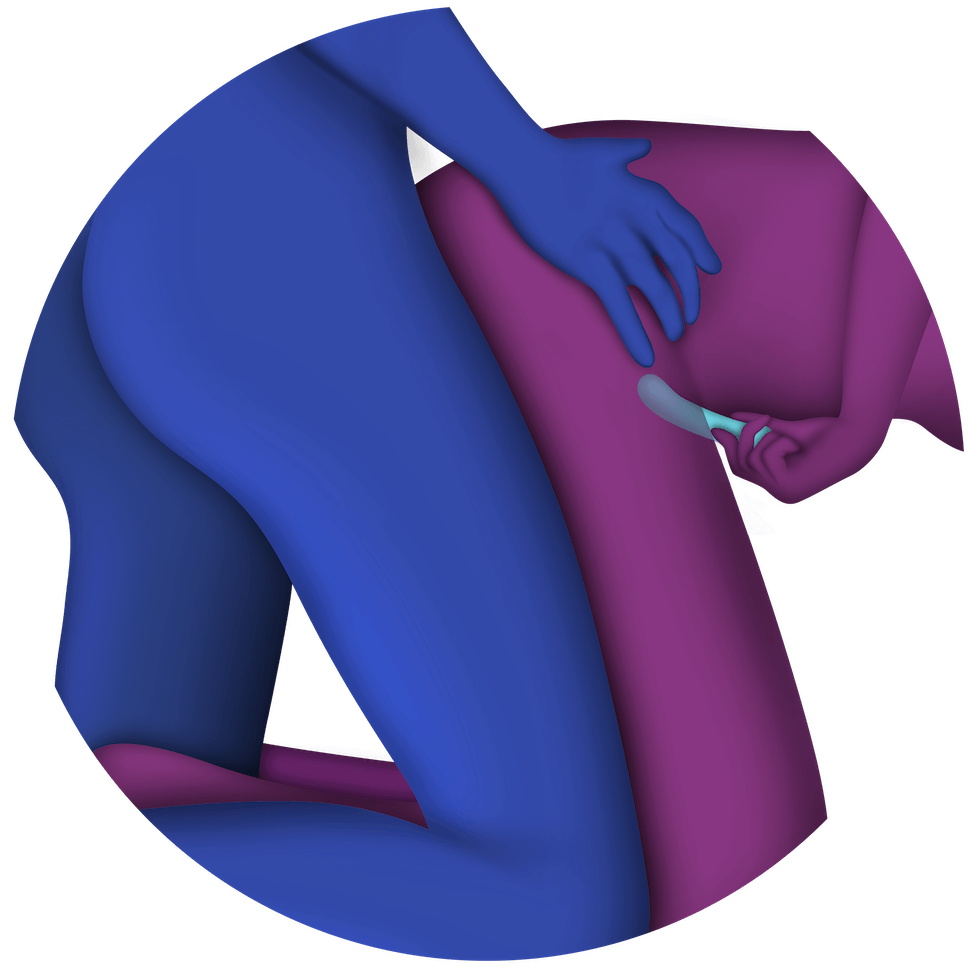 Poco position 1
HIT THE h-SPOT
Forming an "h" with your bodies in doggy-style, upgrade the move with Poco stimulating the clitoris while the penetration of the penis or dildo hits the G-Spot at just the right angle. With the sumptuous vibrations on the external clitoris, the added internal sensations may even result in a body-shuddering combined orgasm.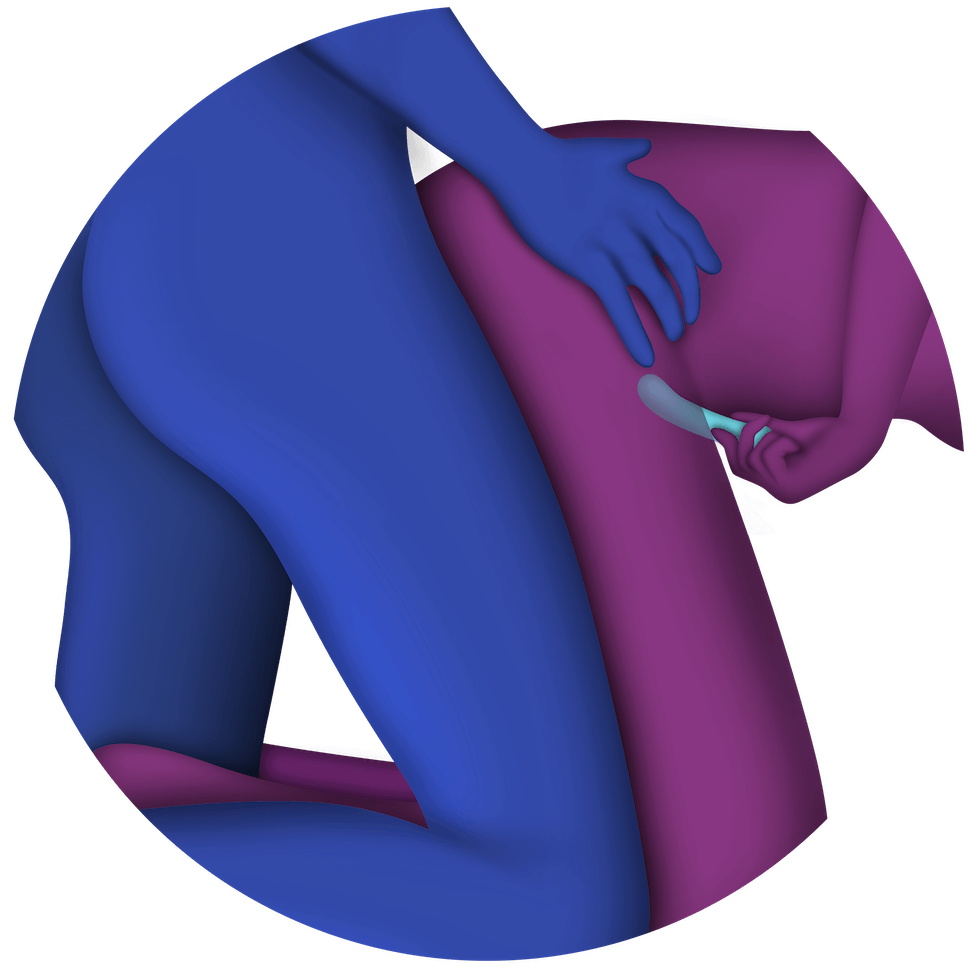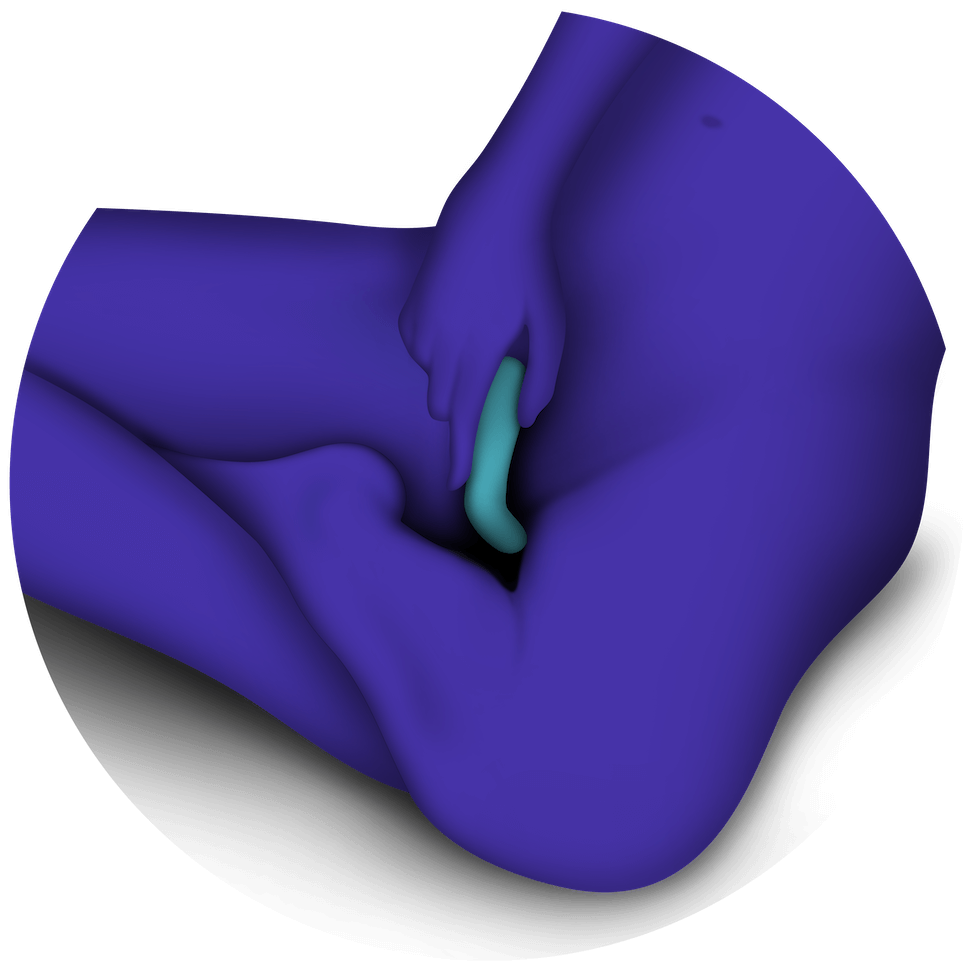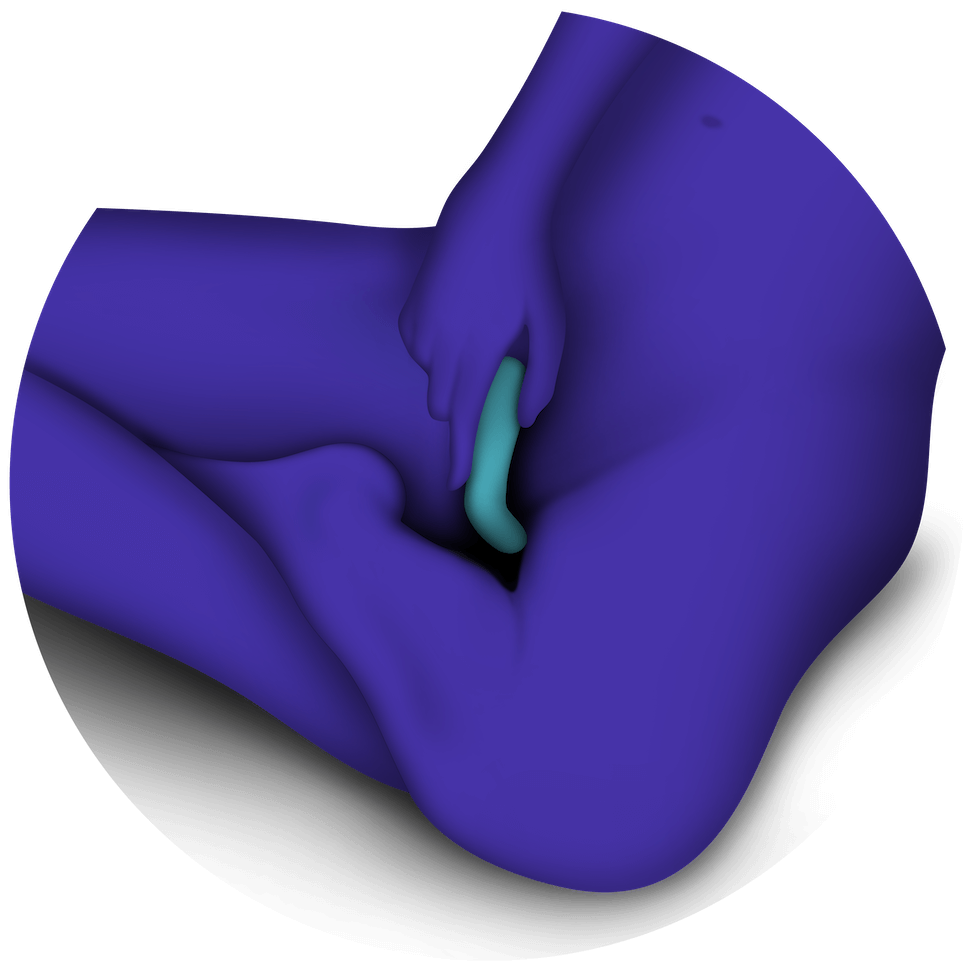 Poco position 2
LONE SHE-WOLF
Howl into the night as you use Poco to tease your clitoris. is lone position will have you ravenous for more… Multiply your orgasms with even more Poco sensations in alternative erogenous zones. Try roaming the vibrations over your nipples, across your neck, or curve it inside to reach your G-Spot. With this position, you can just lean back and enjoy seeing those orgasmic stars.
BECOME A ROCKSTAR IN THE
BEDROOM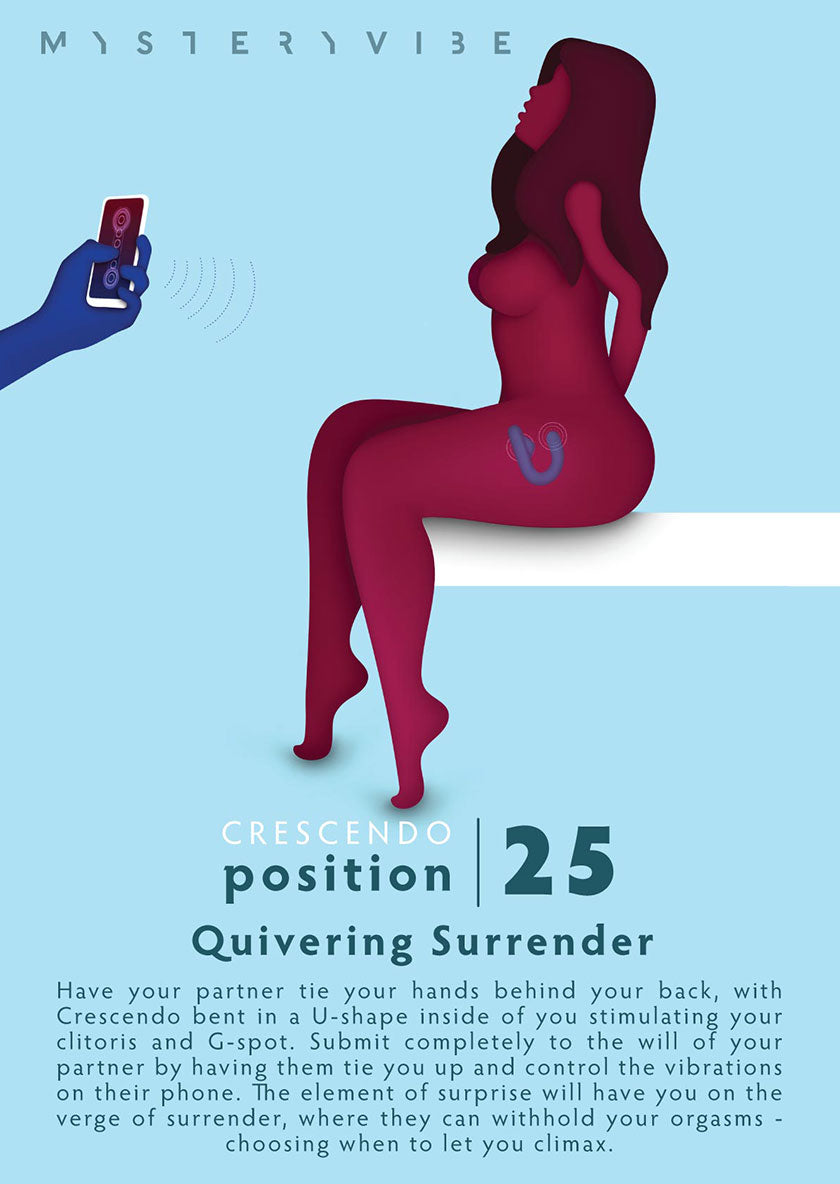 Quivering Surrender
Crescendo #25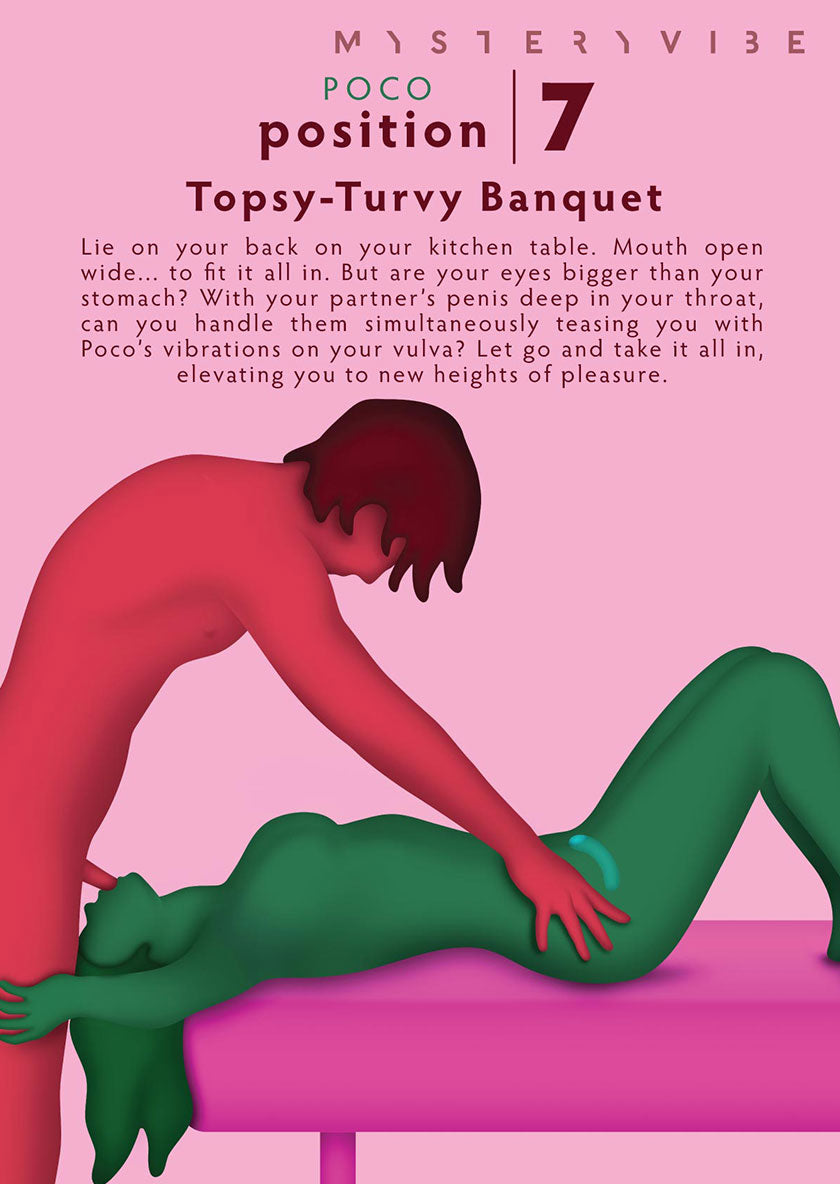 Topsy Turvy Banquet
Poco #7
The Saucy Secret
Poco #12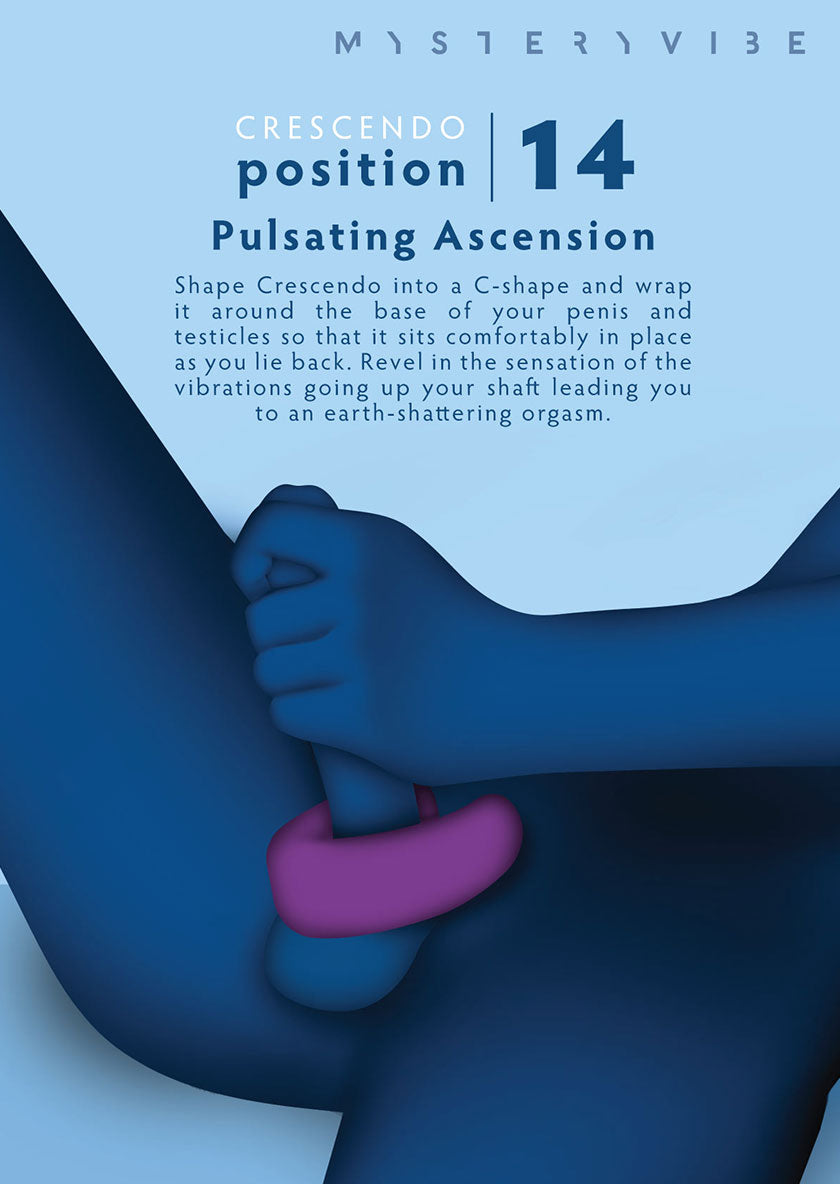 Pulsating Ascension
Crescendo #14
Double Edged Seduction
Crescendo #26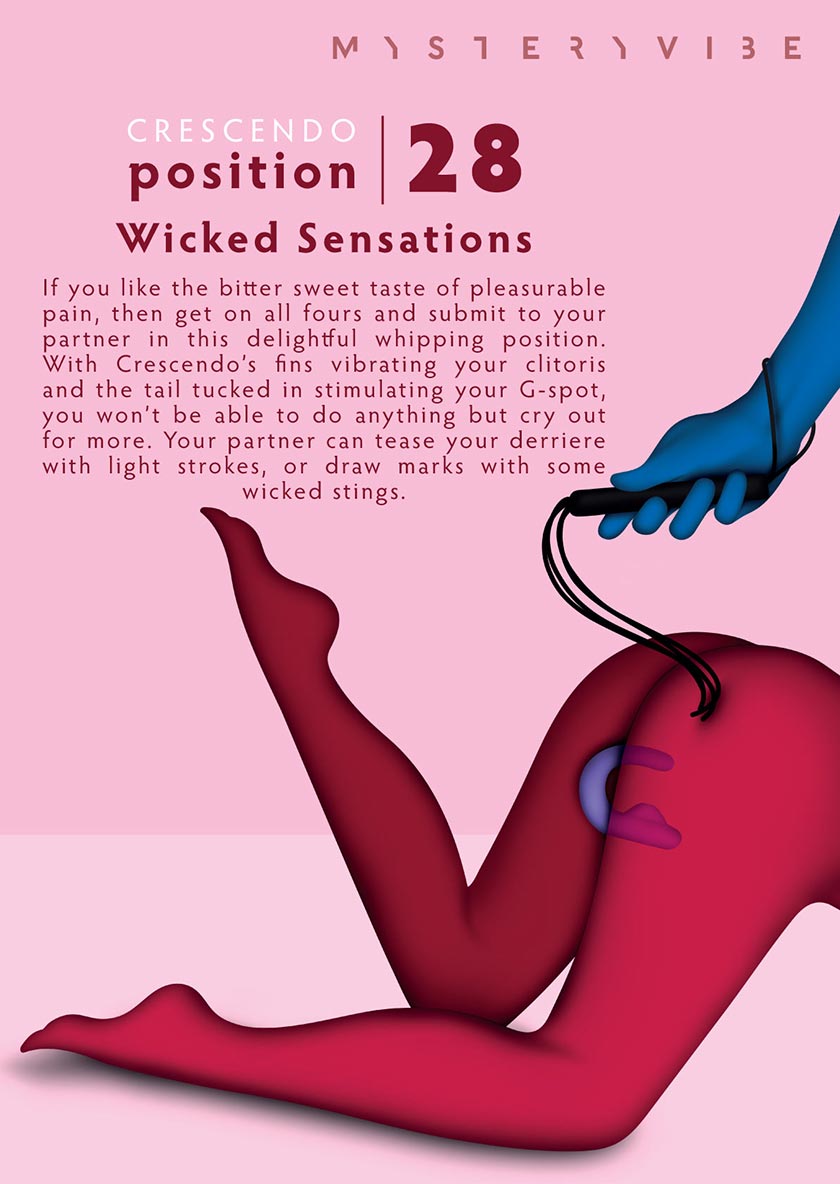 Wicked Sensations
Crescendo #28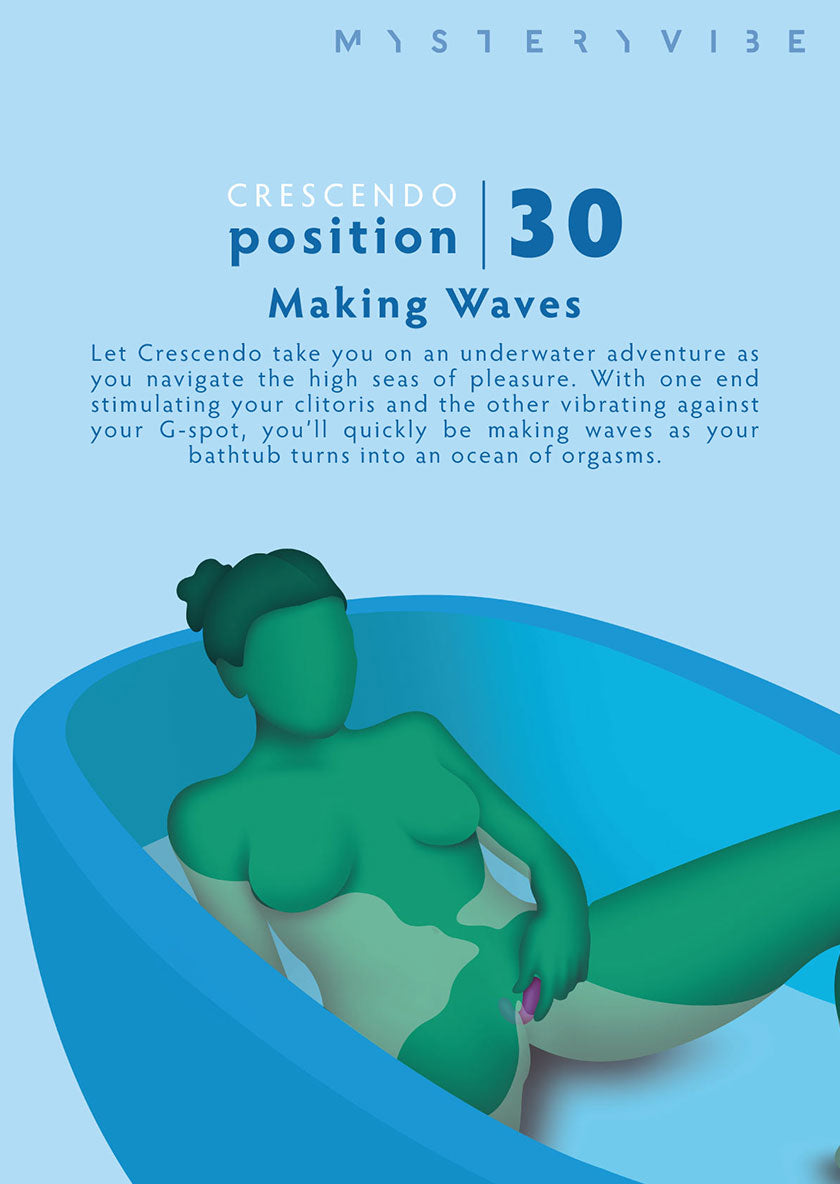 Making Waves
Crescendo #30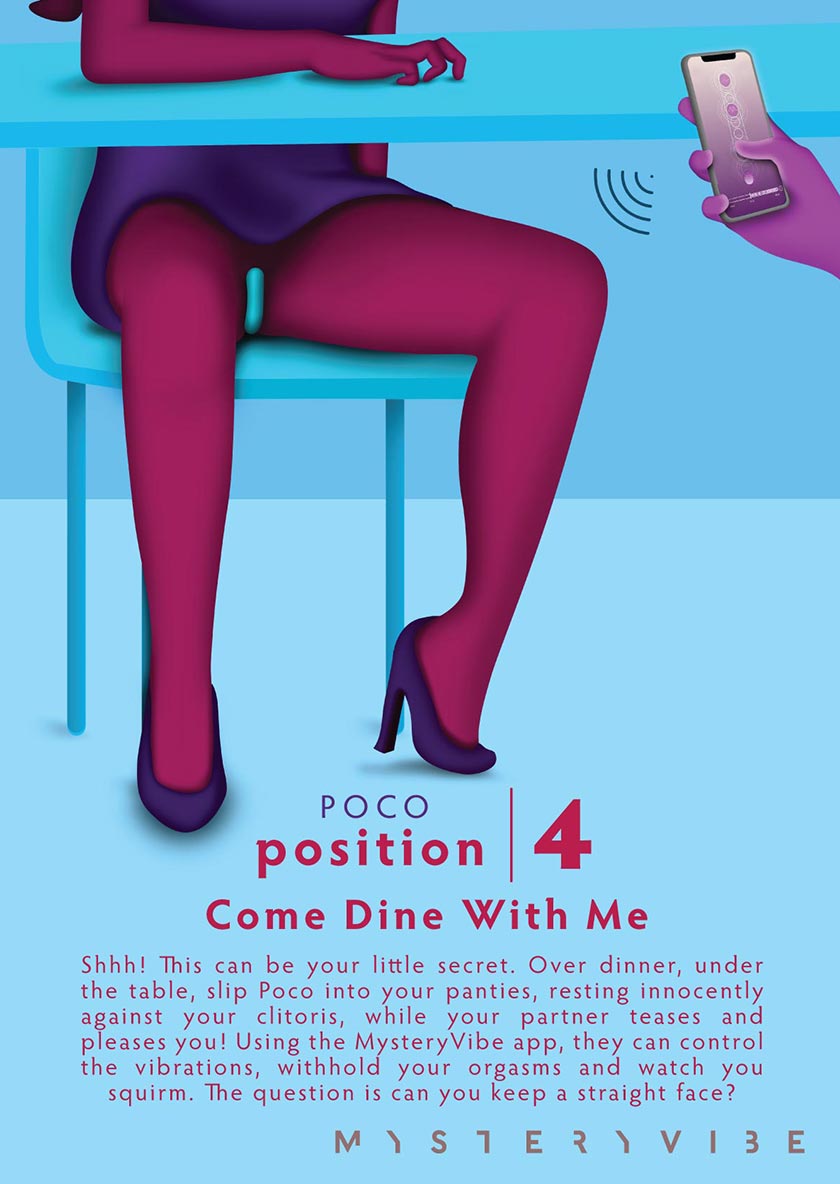 Come Dine With Me
Poco #4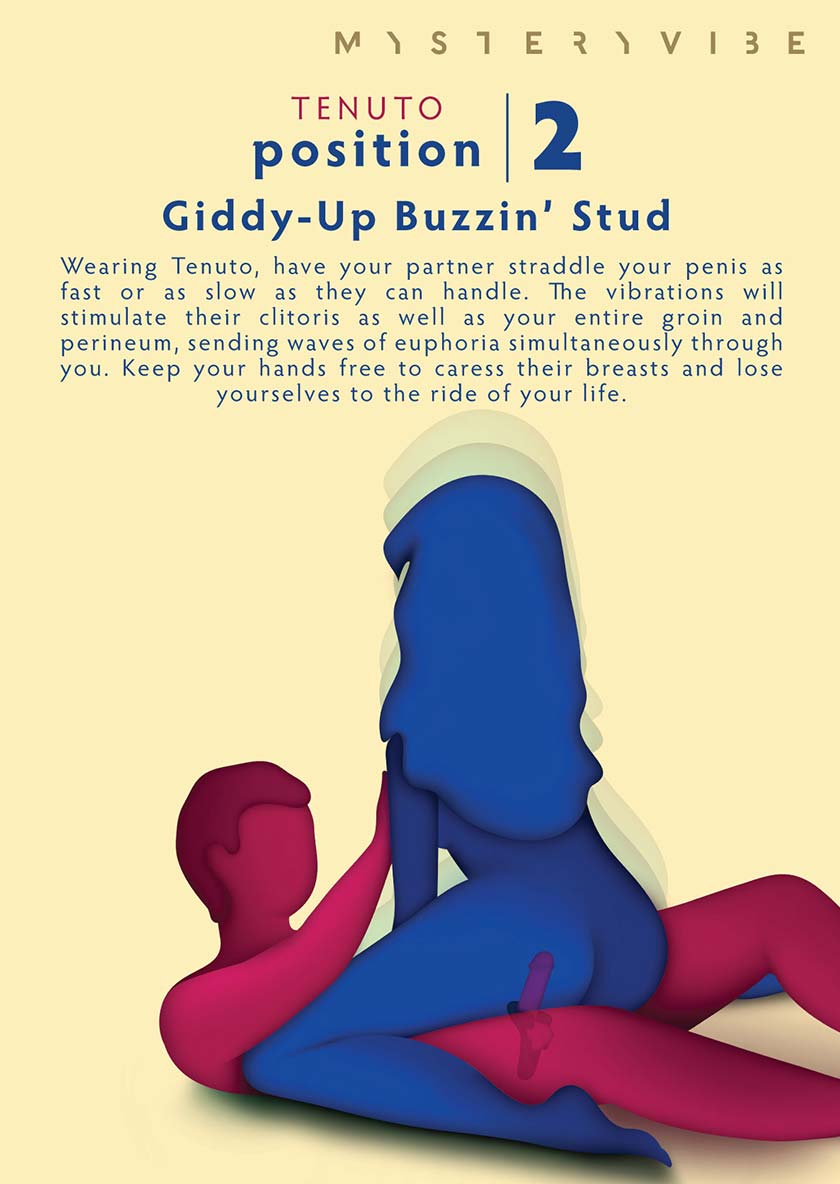 Giddy Up Buzzin Stud
Tenuto #2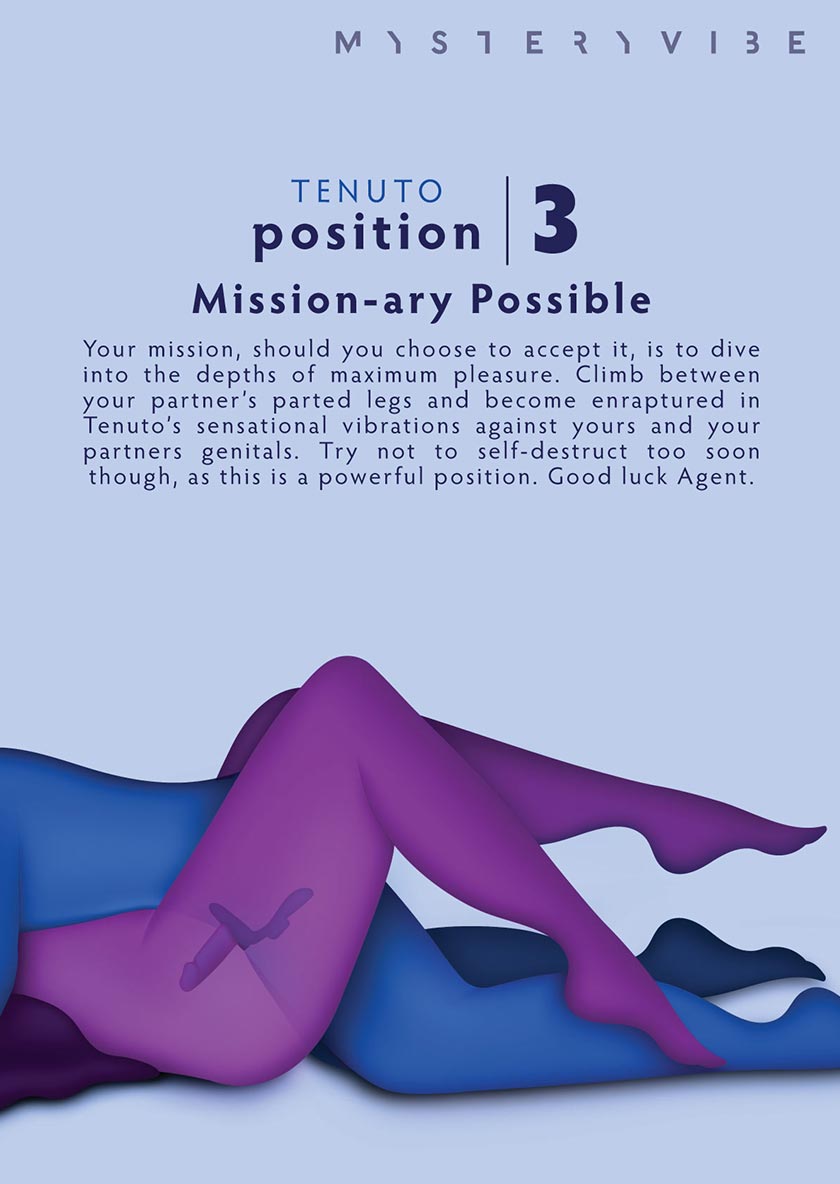 Mission ary Possible
Tenuto #3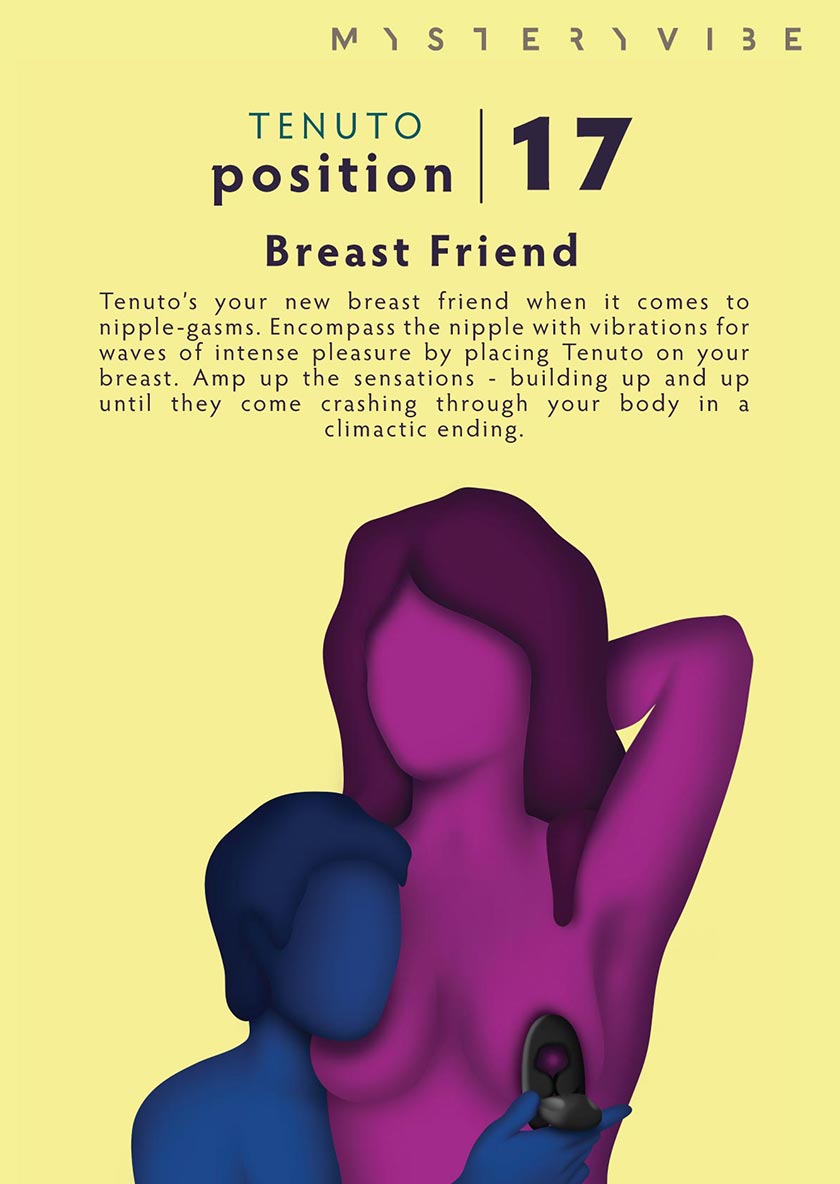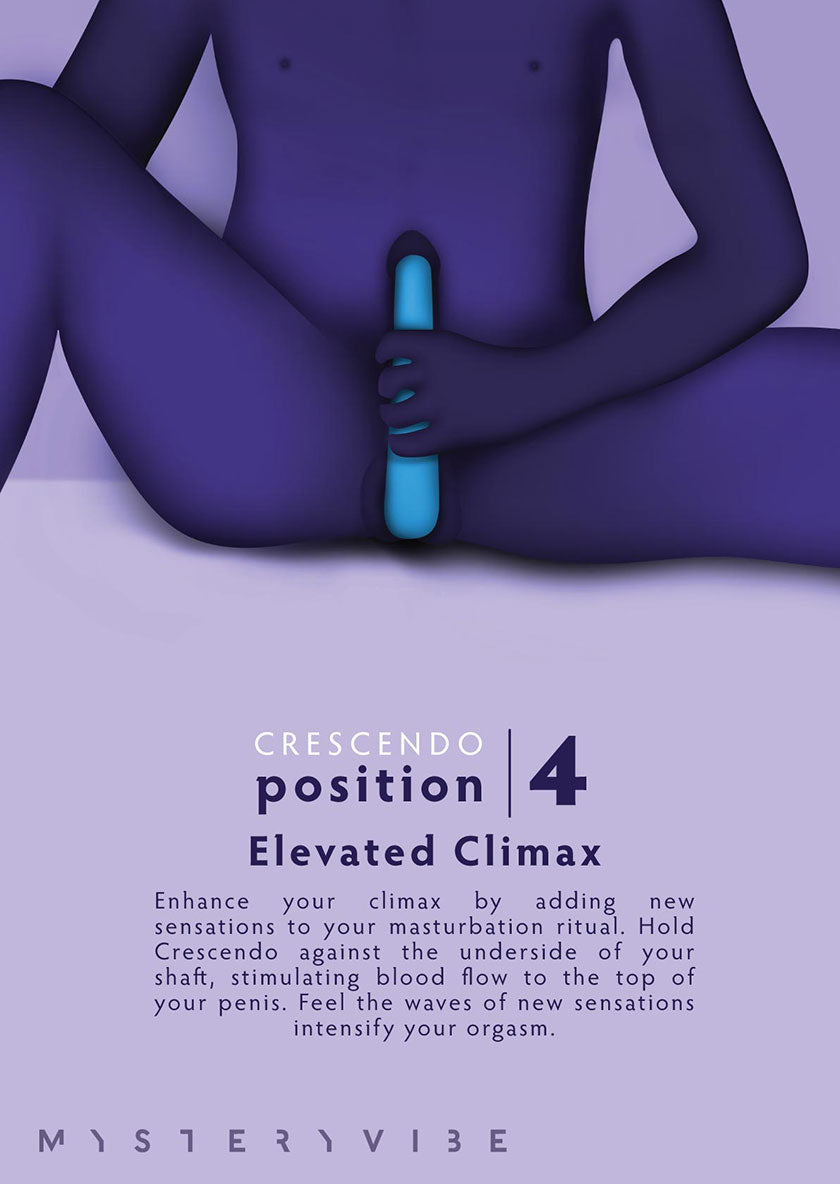 Elevated Climax
Crescendo #4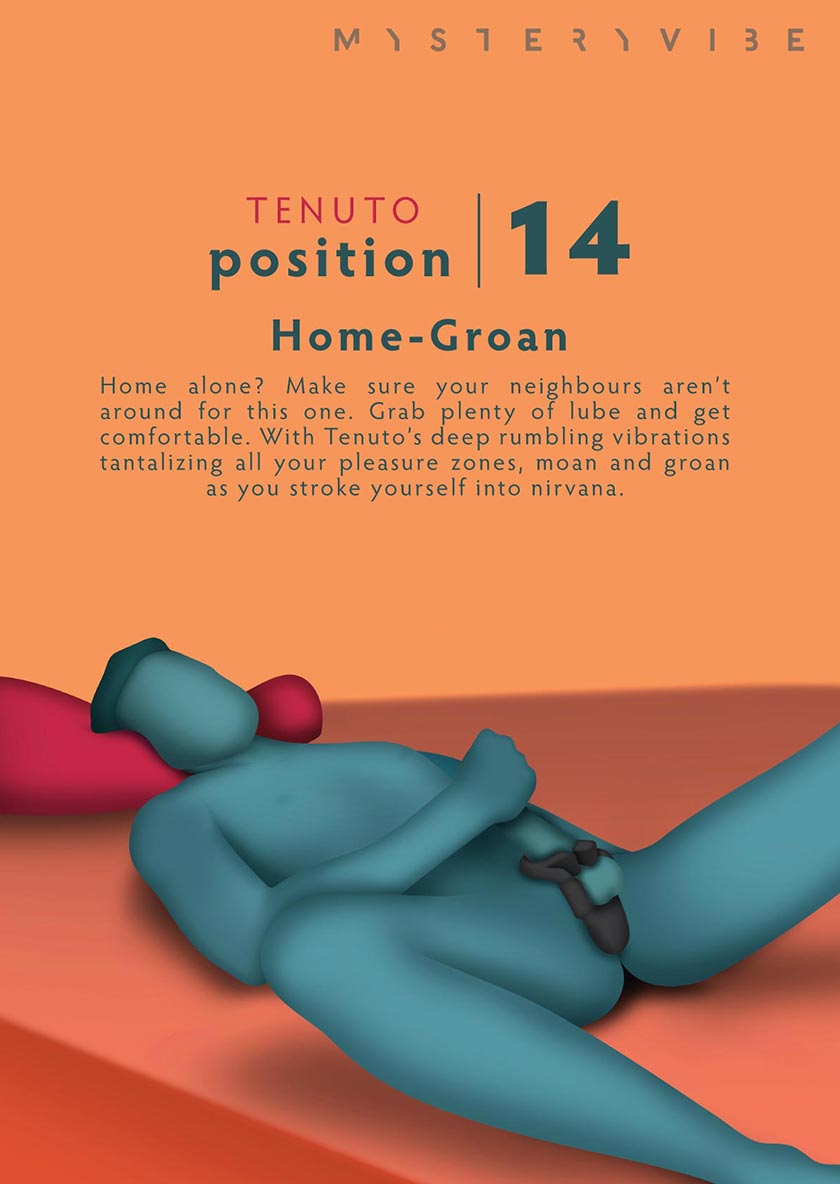 HAVE MIND-BLOWING ORGASMS. DELIVERED.
Discreet
Shipping
Nobody's business but yours. We take
privacy very seriously with discreet
packaging and premium shipping.
24-MONTH WARRANTY
Quality is Queen. All products are meticulously made with love and include authentic manufacturer's warranty.
100% SECURE PAYMENT
Security is serious business. That's why we secure our entire site with SSL and use PCI DSS compliant Shopify for all transactions.